Owlets December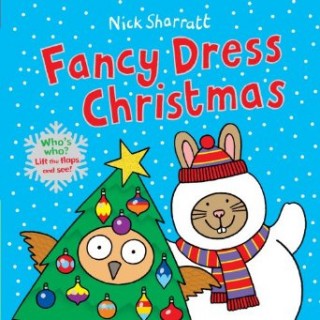 In December the Owlets hosted a Christmas based Reading Café, that all parents were invited to attend.
We shared the book 'Fancy Dress Christmas' by Nick Sharratt in our special story tent and then all created our own Christmas fancy dress costumes to stick on photographs of ourselves.
Of course, as should always happen at a café, there were drinks and biscuits or mince pies for everyone!