Owlets Spring
Our topic this half term has been Antarctica and penguins. We have been thinking about how freezing cold and icy it is in Antarctica and been up to so much! Here's just a few of our favourites…
Making paper maché penguins
Feeling how cold the water must be in Antarctica!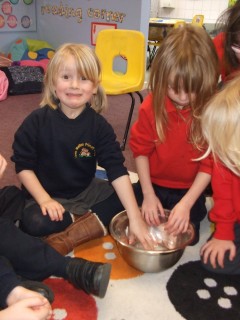 Looking at maps and making our own
Writing about penguins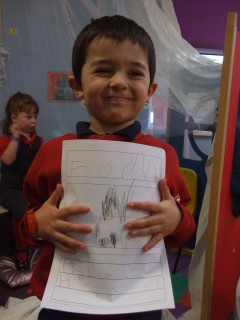 We haven't forgotten about our maths and literacy though. Here's a few of the things we've been doing to help us learn even more!
Weighing things to see if they were heavy or light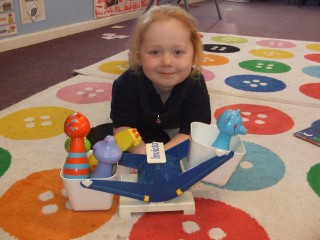 Painting numbers
Threading numbers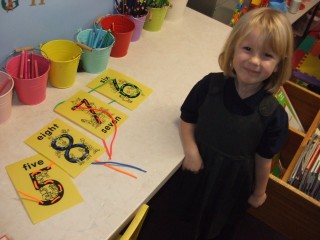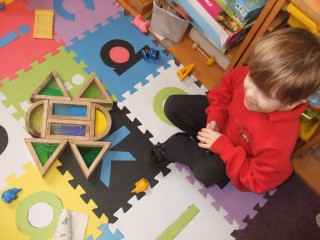 And even drawing and writing on the Interactive Whiteboard!
We have had such fun  🙂