12 06 2023
The Barn Owls were given a challenge over half term to create a Rainforest Diorama. These are their amazing creations: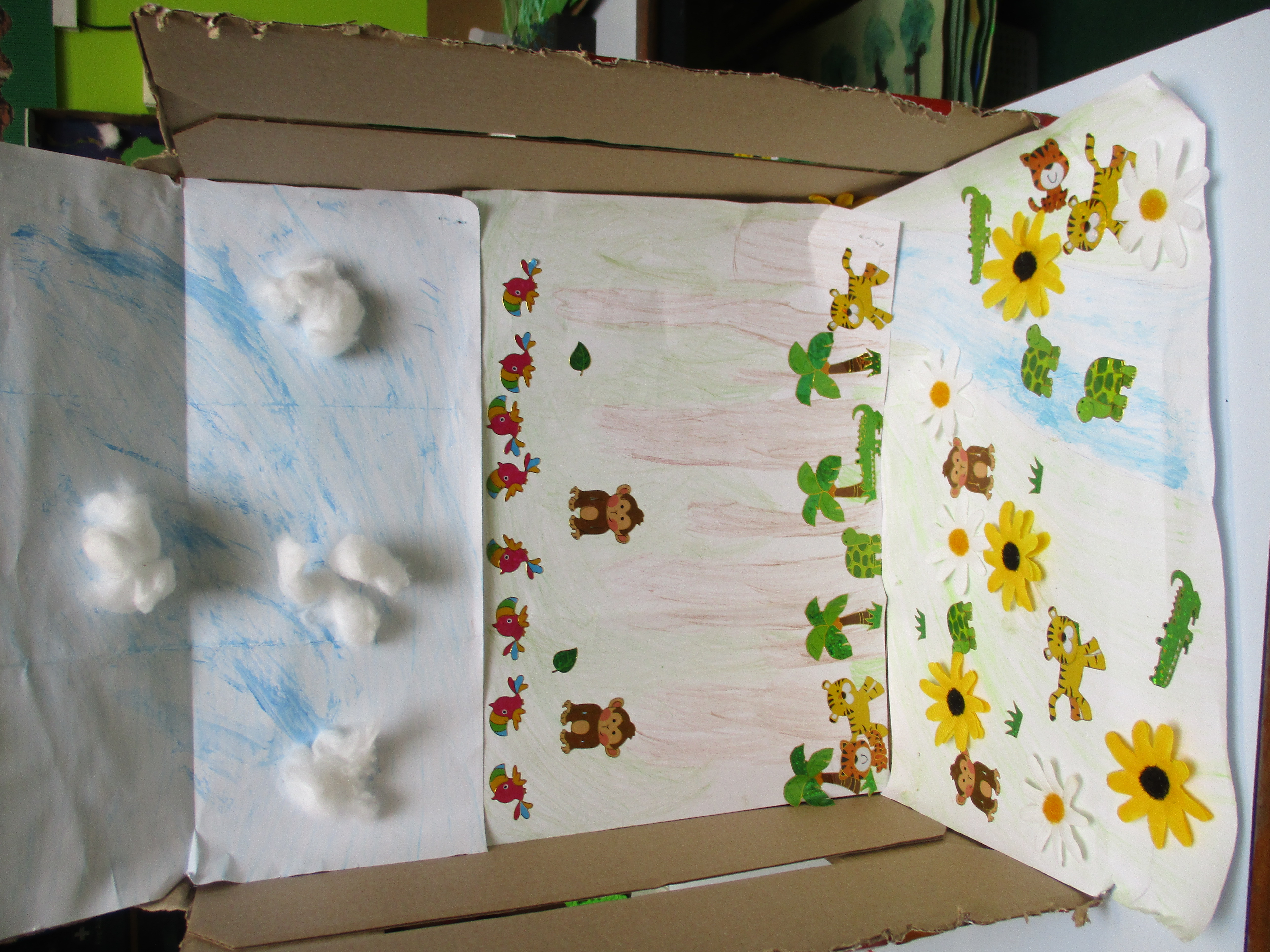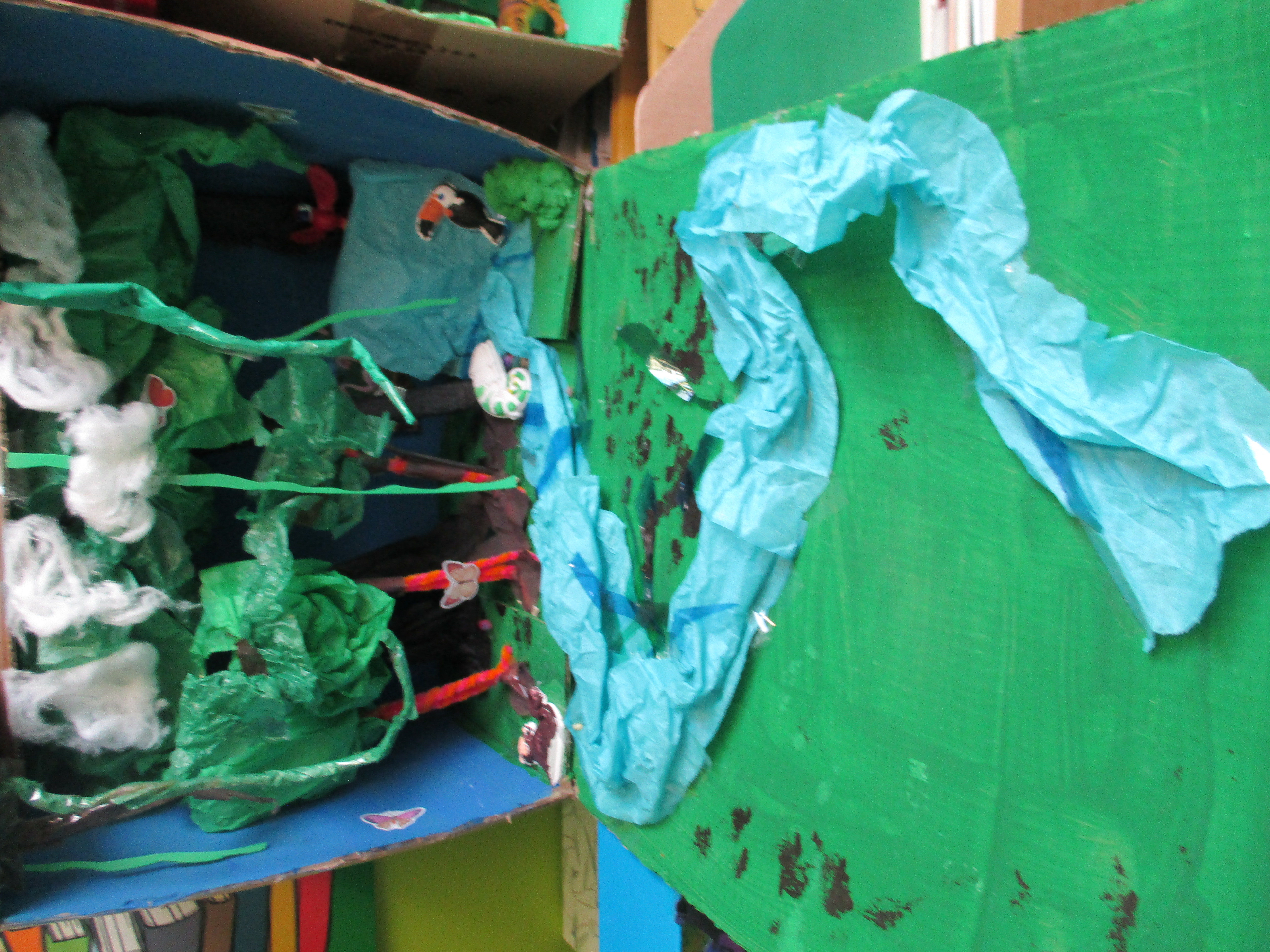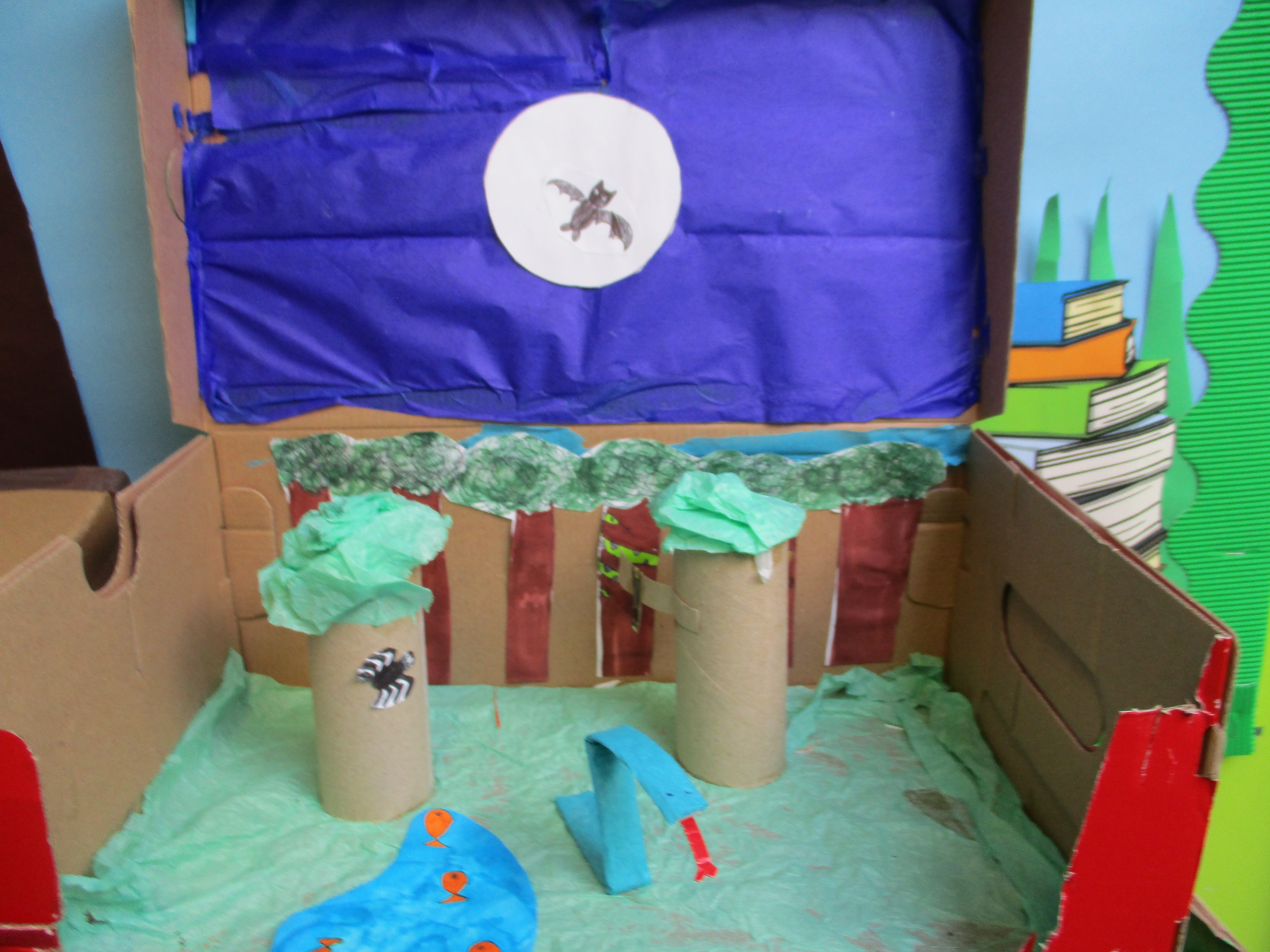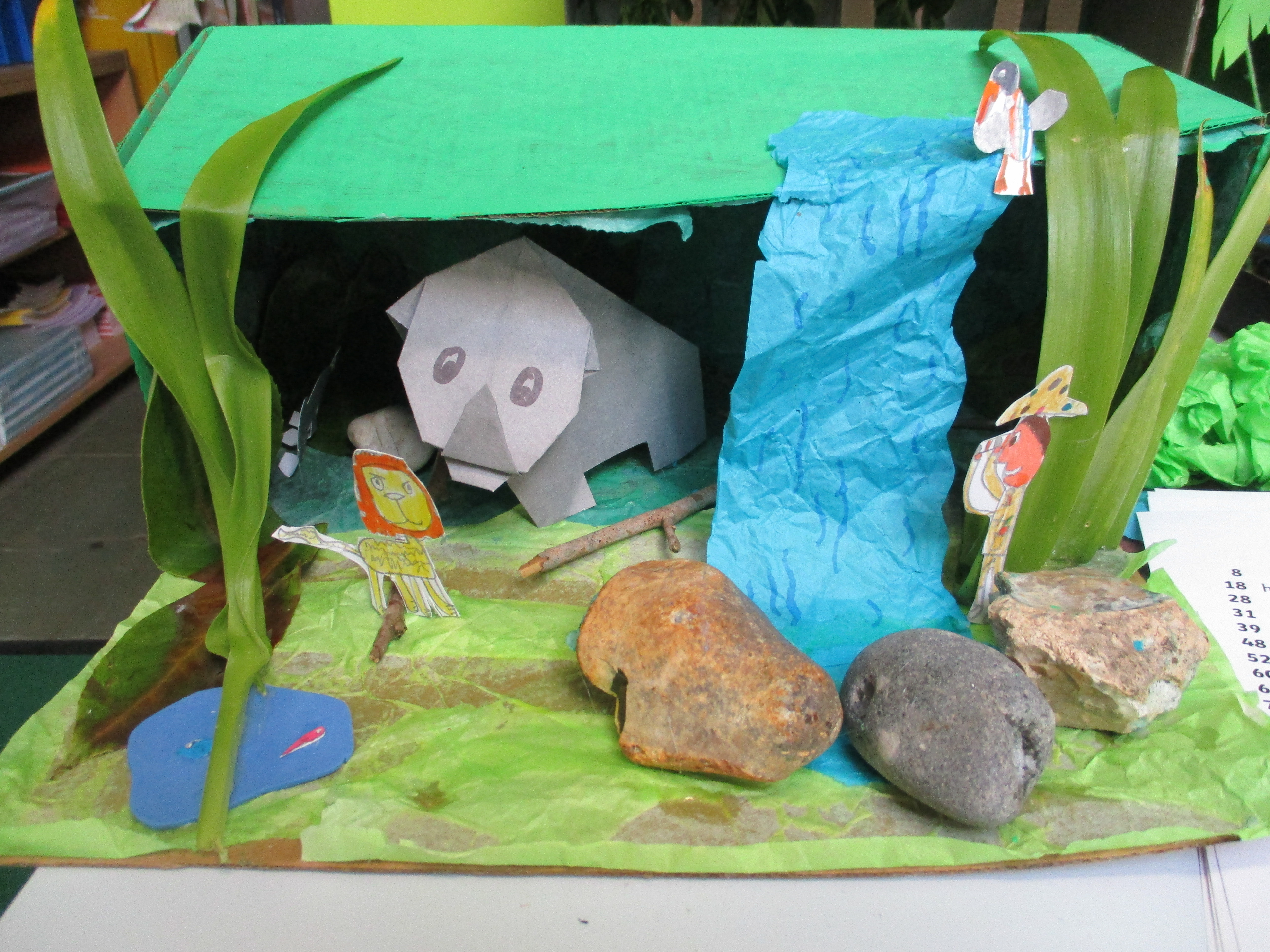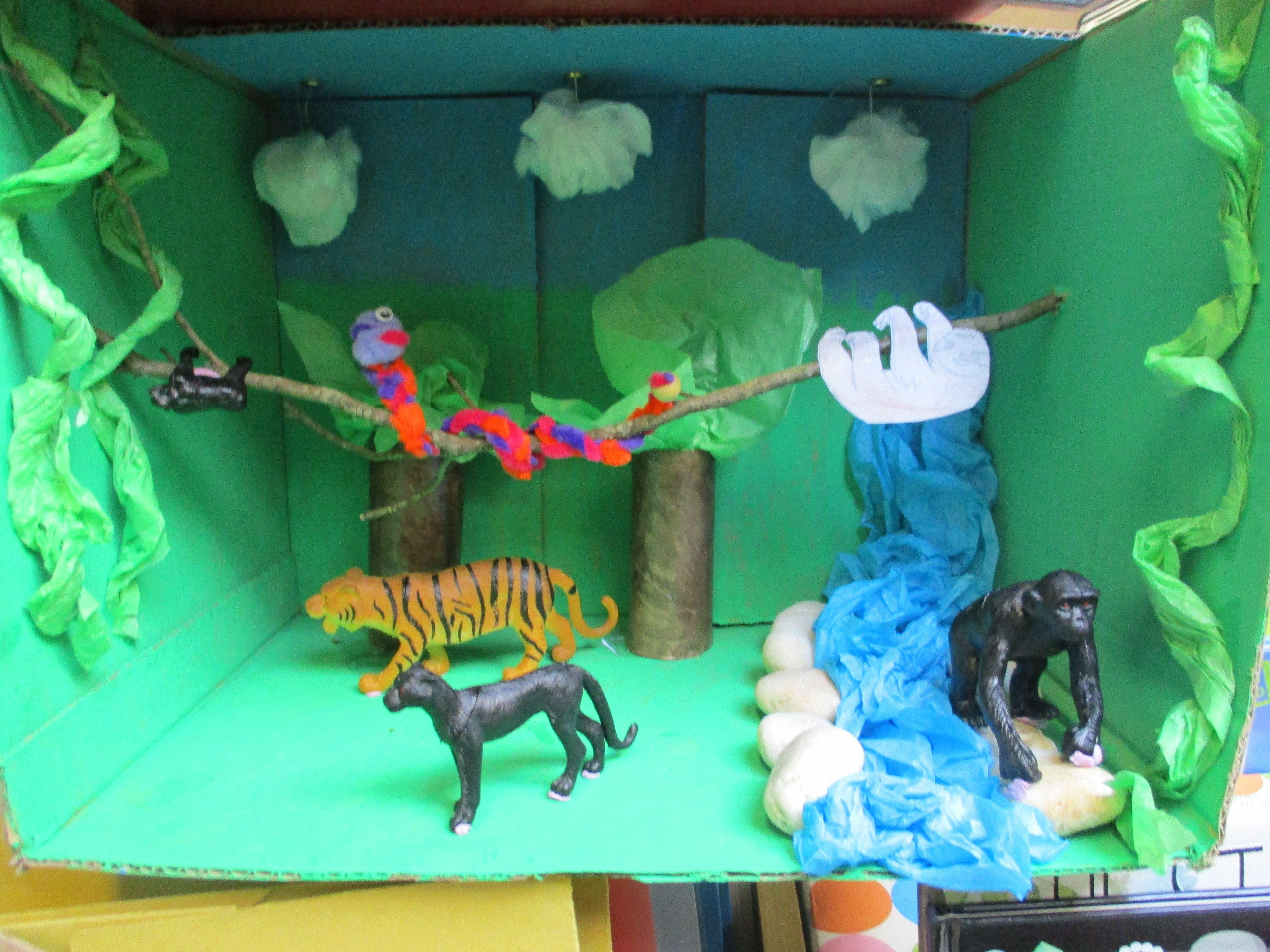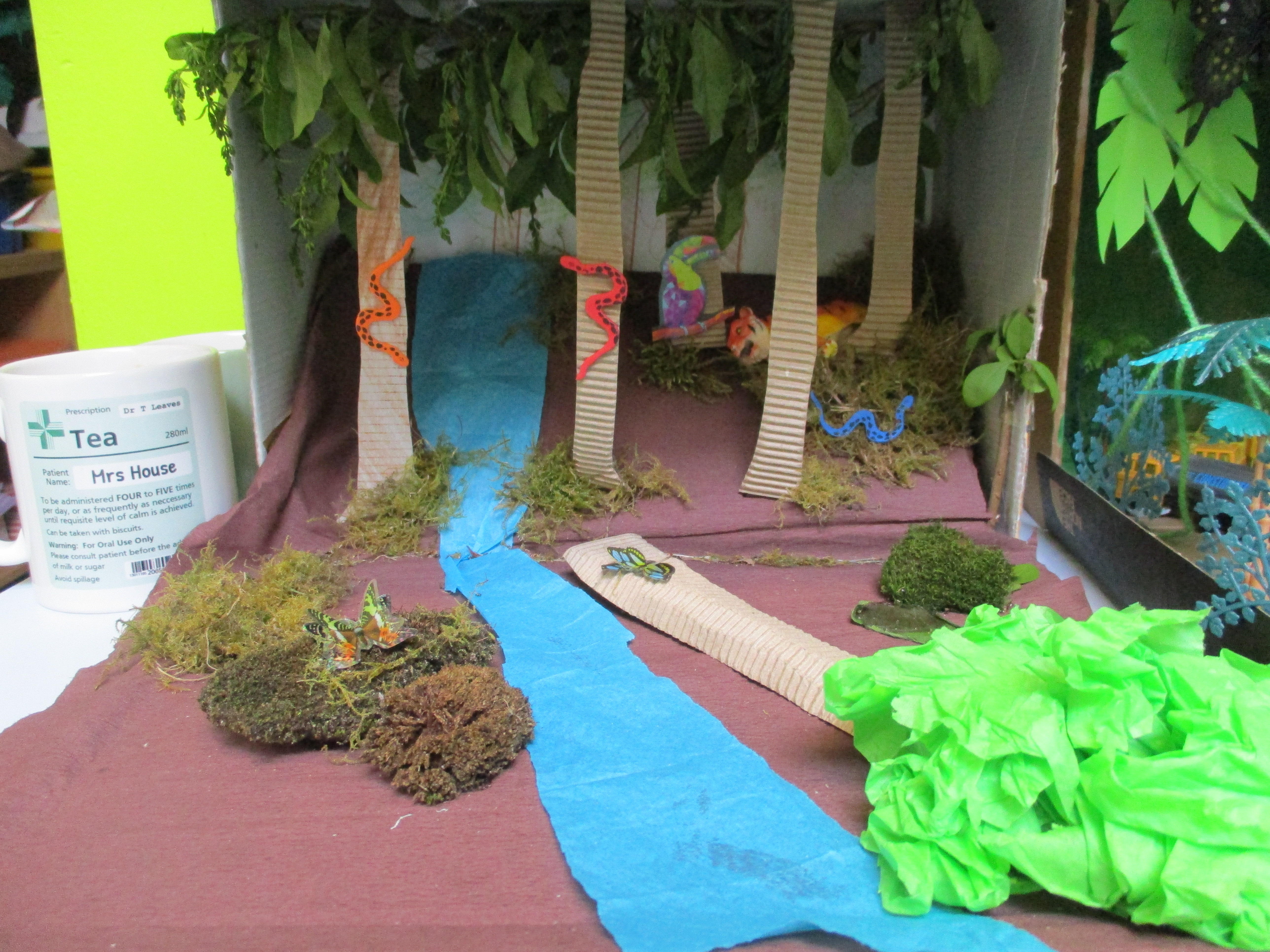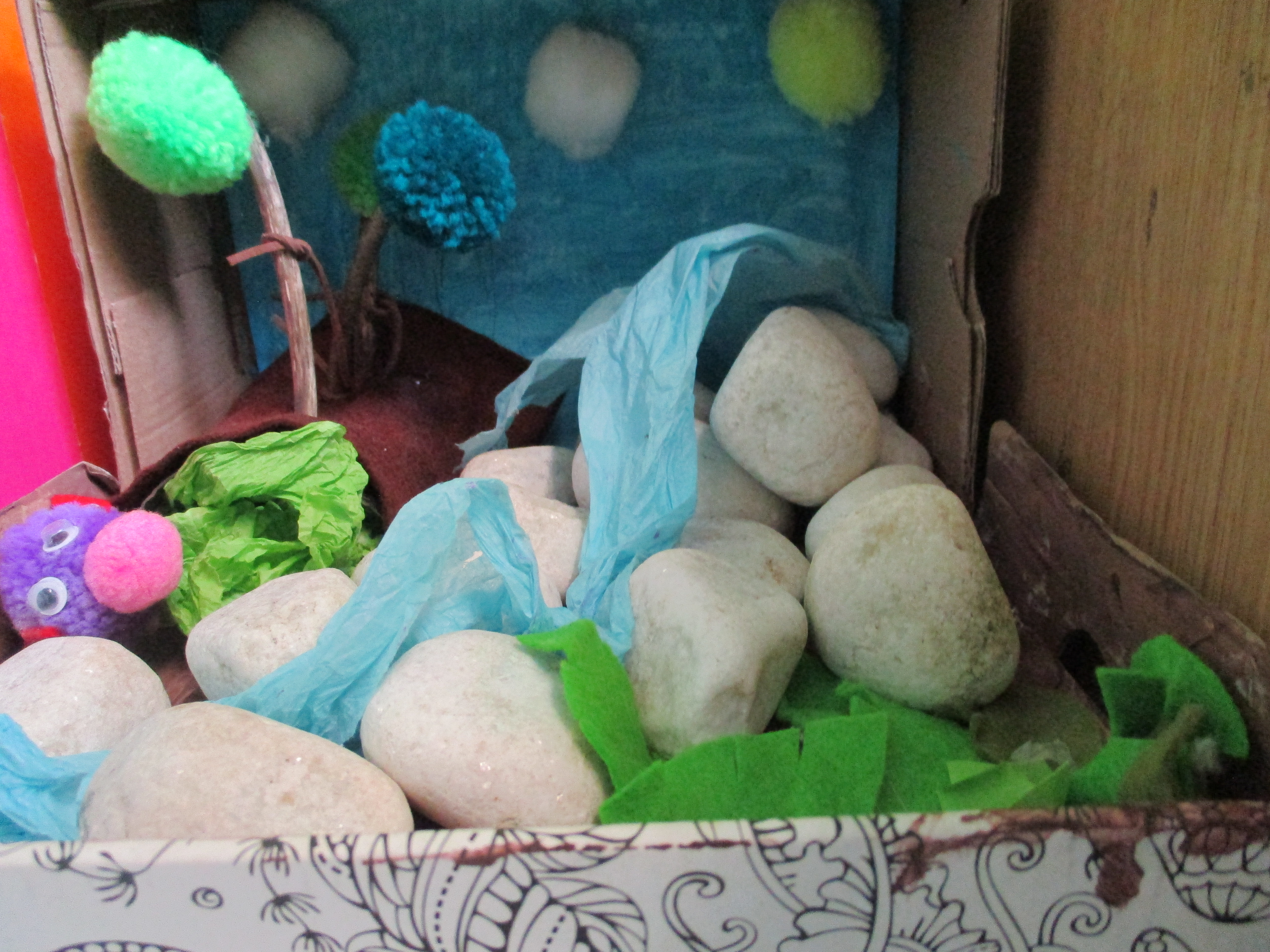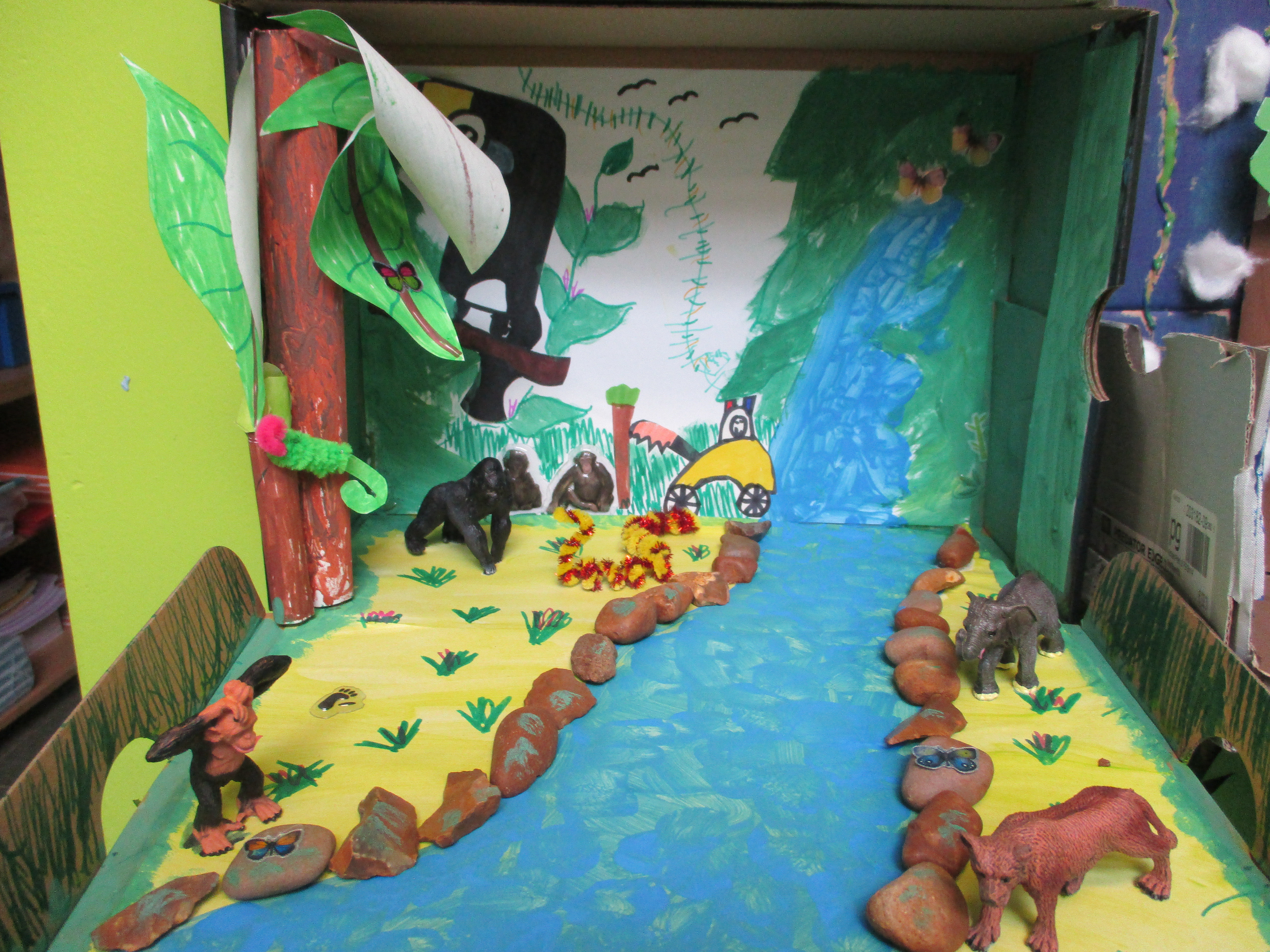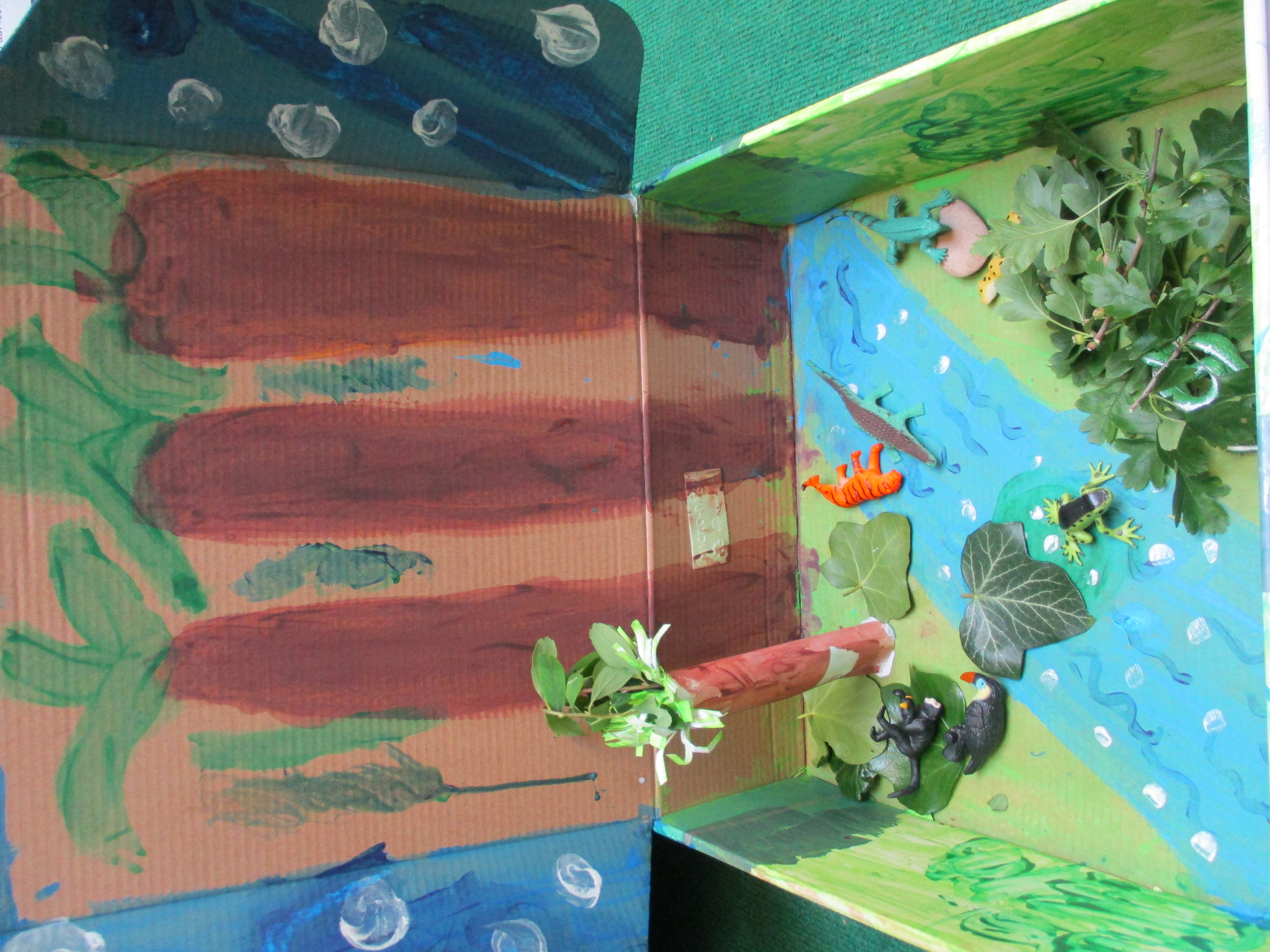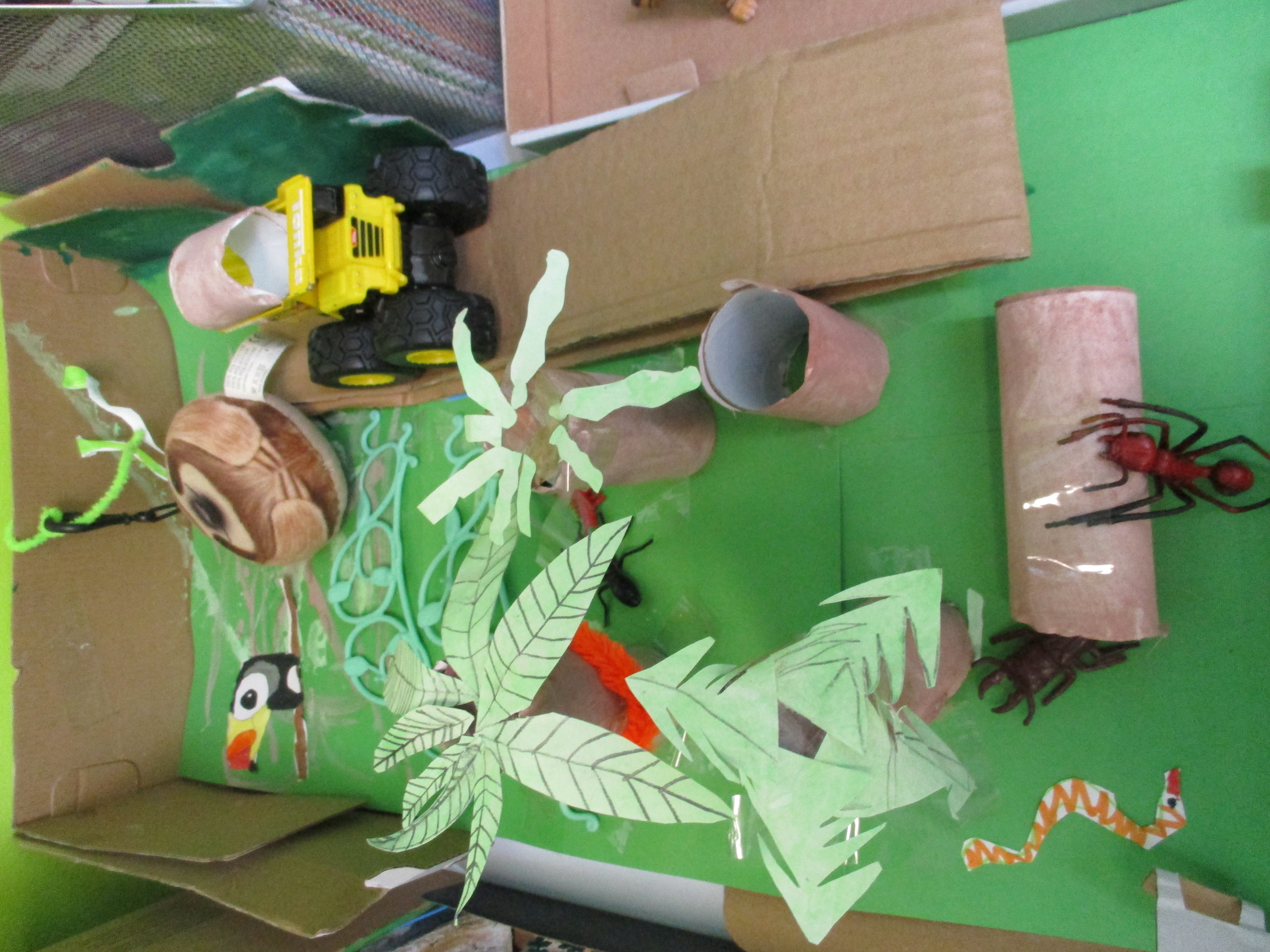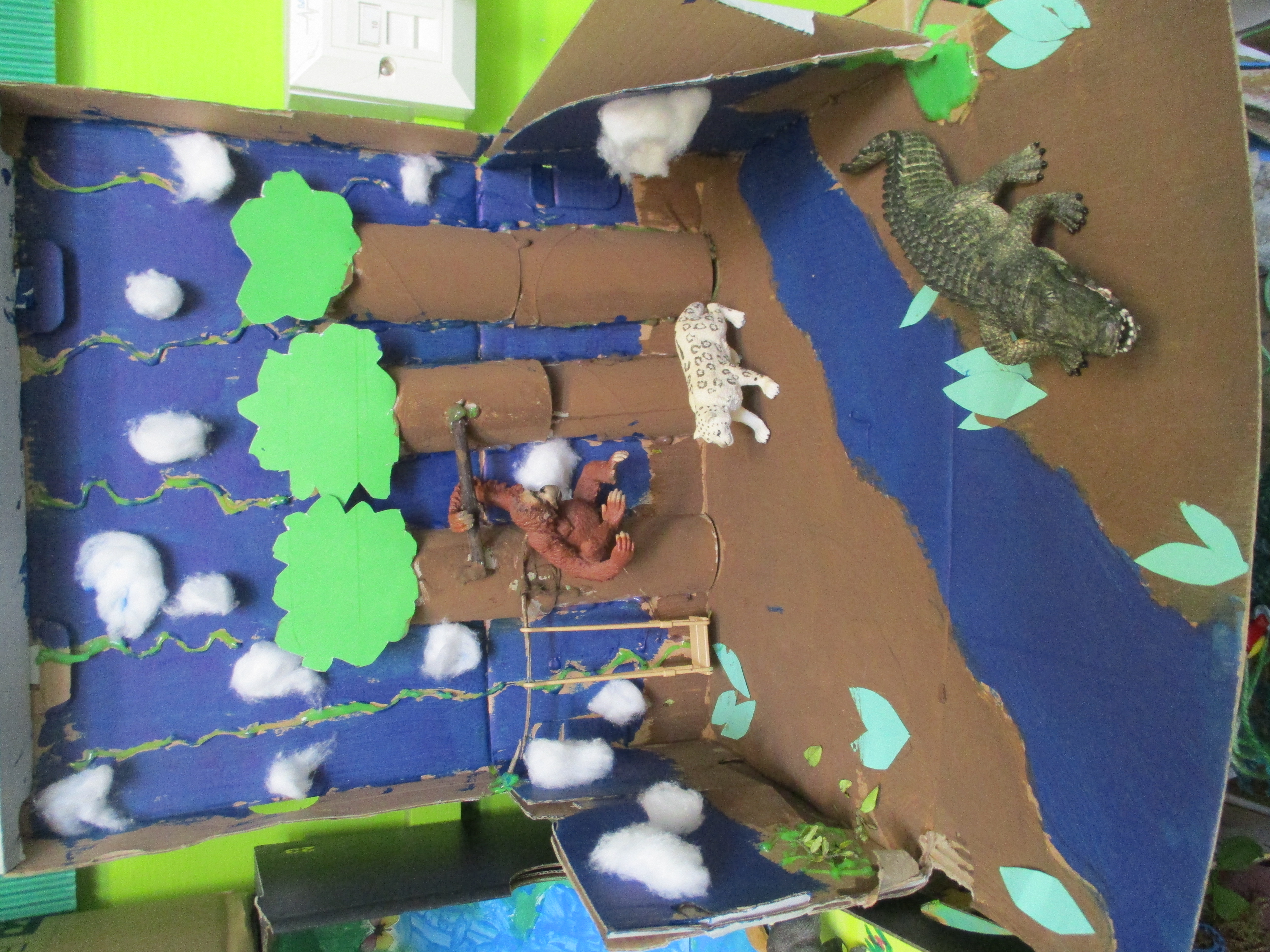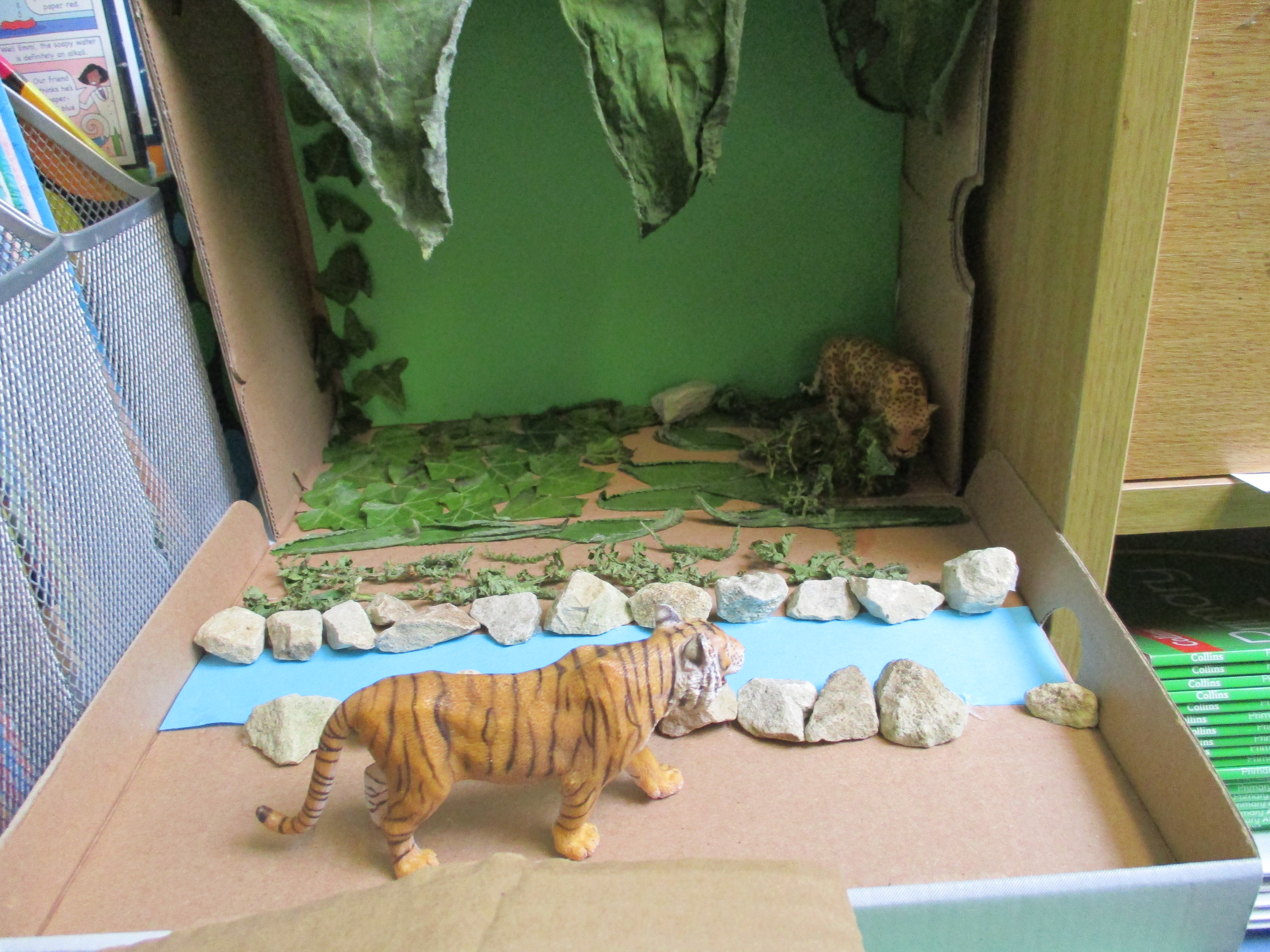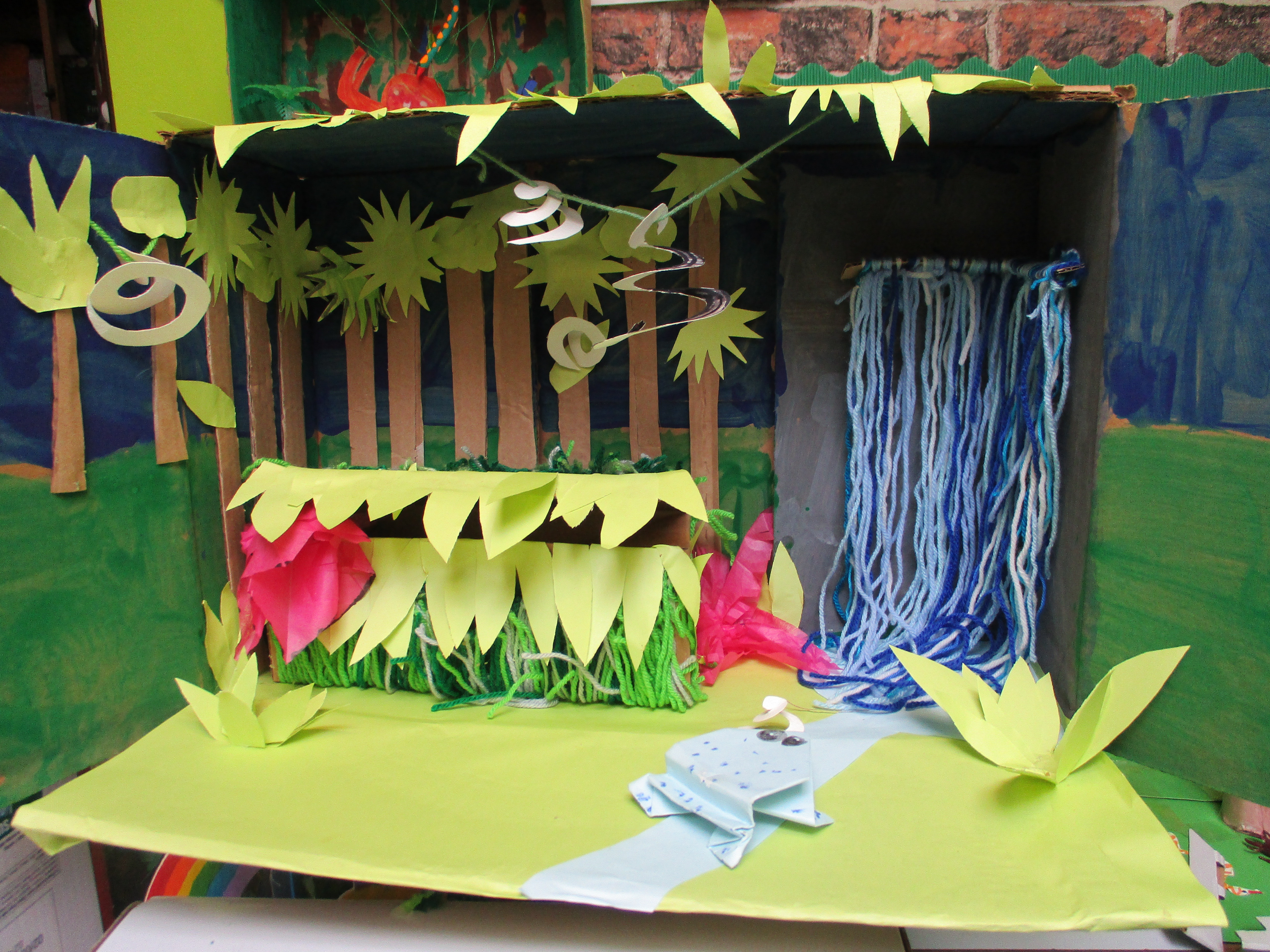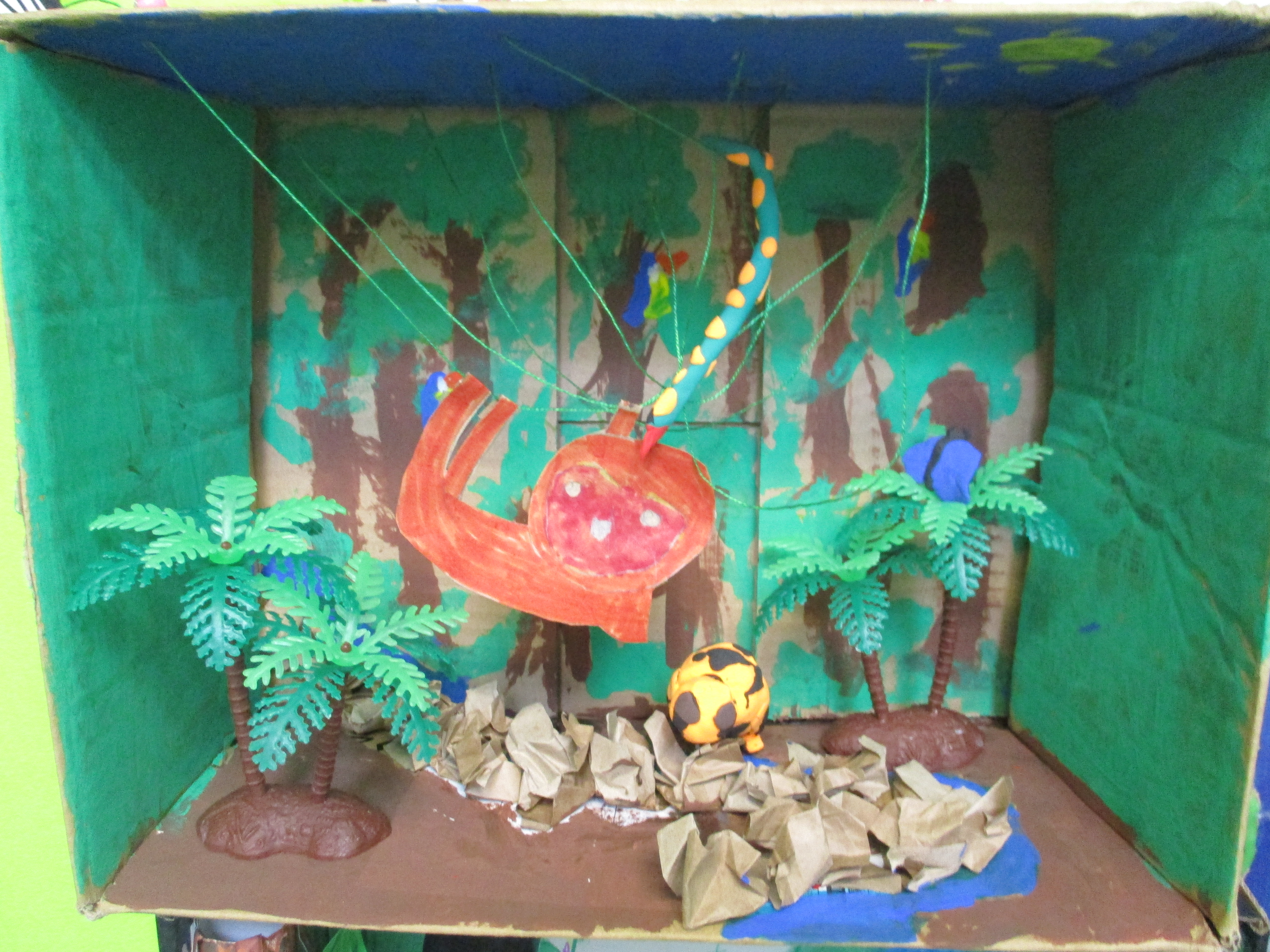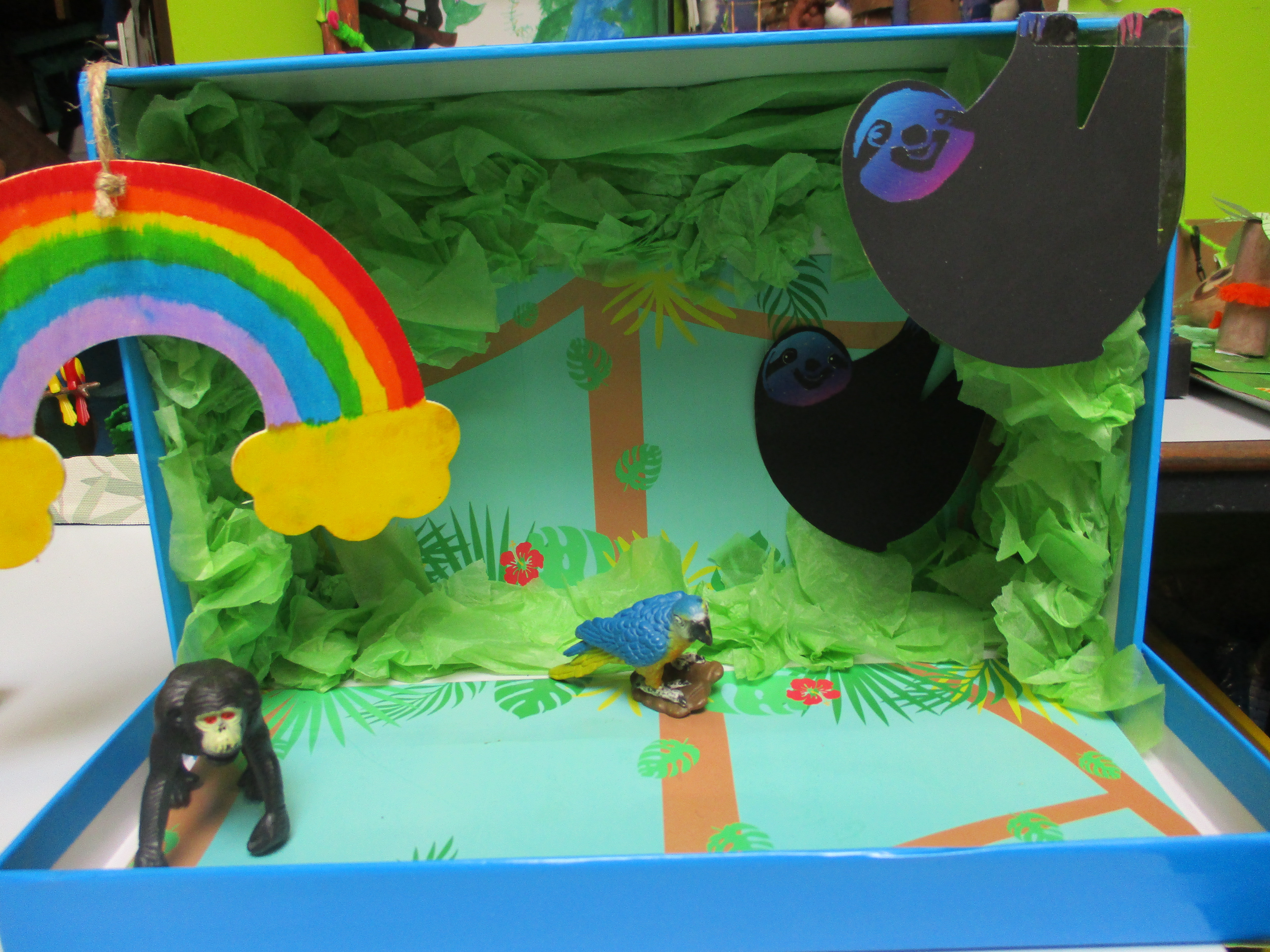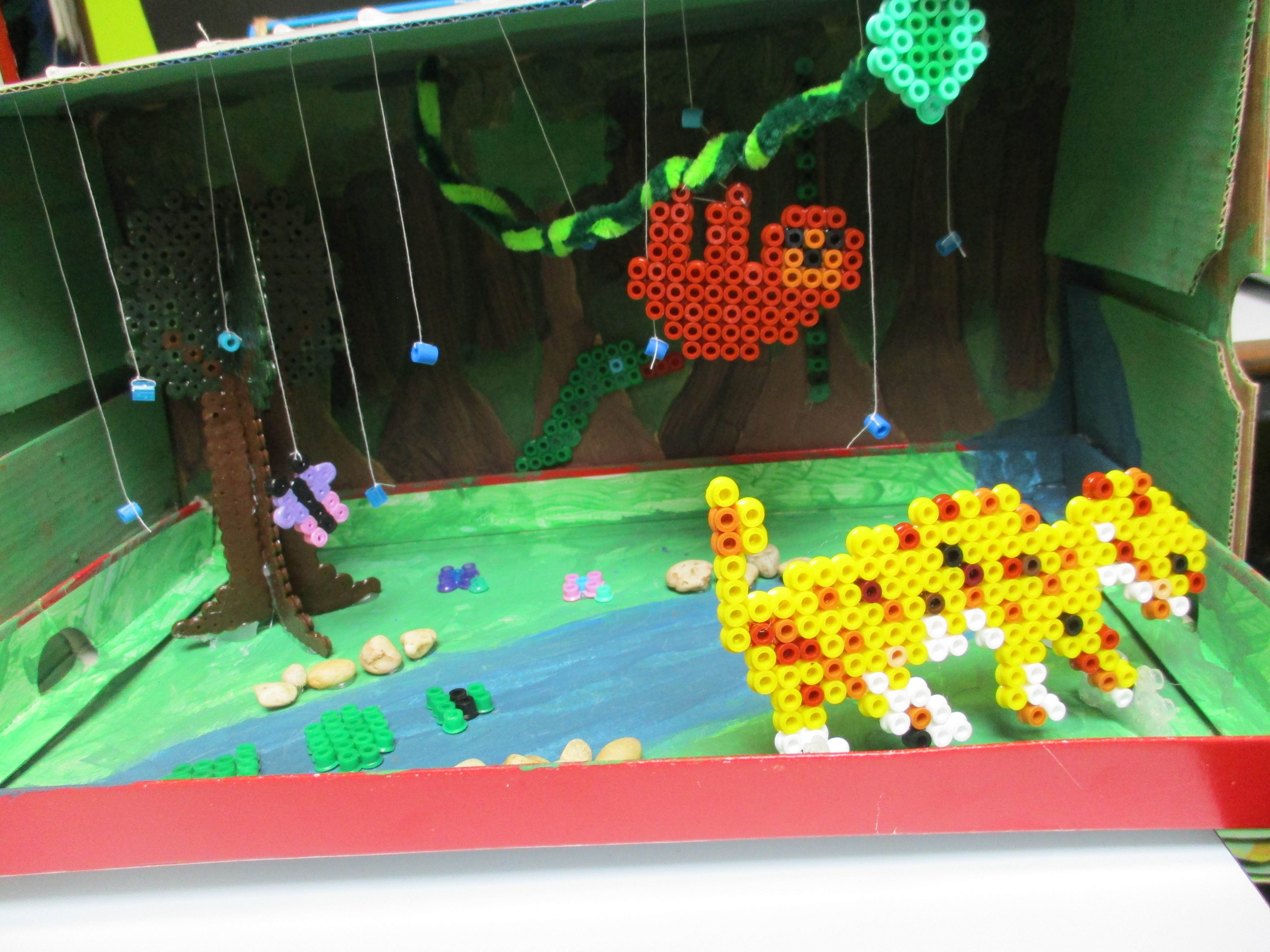 They have started their new topic about Earthquakes and Volcanoes. So far, they have learnt about the layers of the Earth and how earthquakes happen. They enjoyed trying out an Earthquake drill!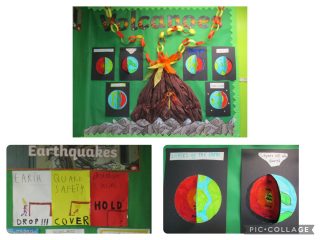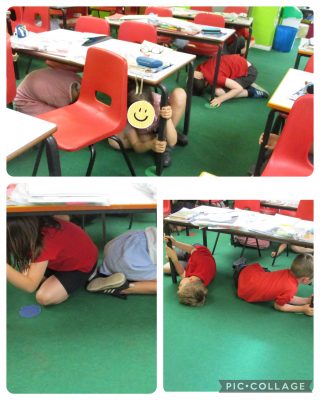 This week they have begun a new Science topic about rocks. They had fun finding out about 3 different types of rocks and looking closely at them.