WB 21 11 2022
The whole school collaborated for a Church art project making lanterns. It was a lovely afternoon.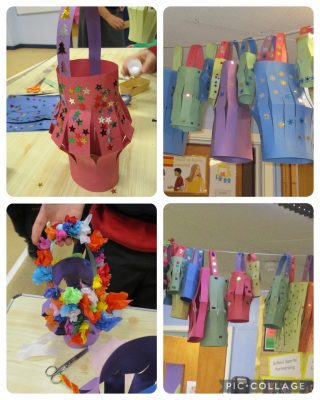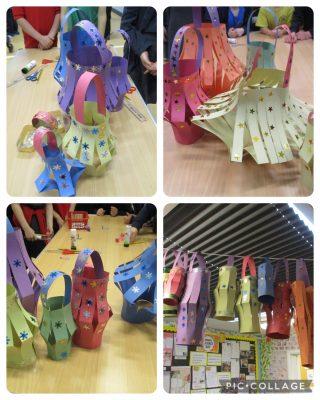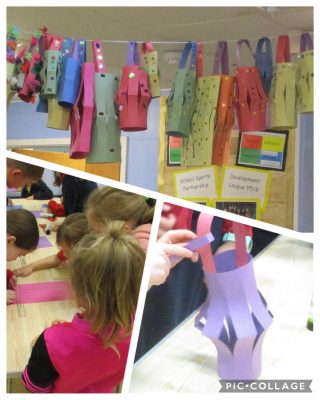 Barn Owls created our own Friendship – Soup, thinking carefully about what the ingredients should be.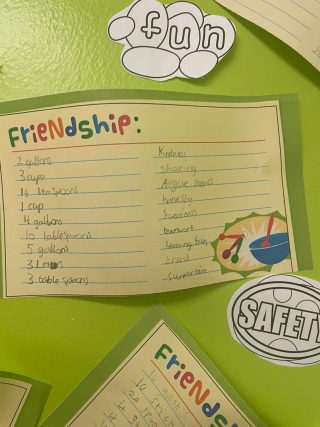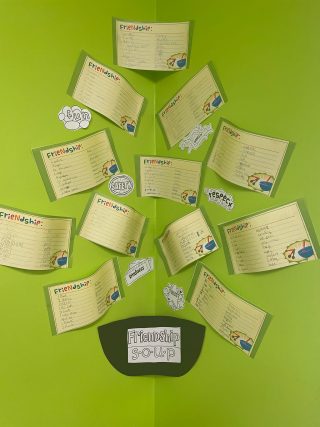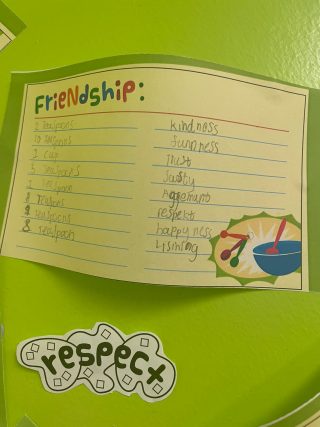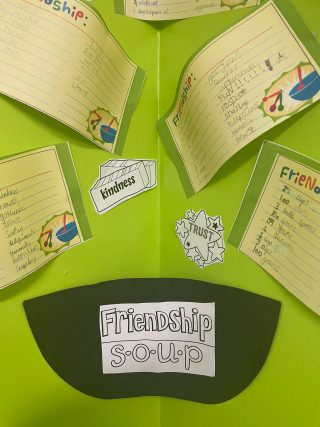 They have also enjoyed using different movements to keep the beat in music, as well as playing the glockenspiel with increasing awareness of timing and rhythm.