Eagle Owls had a lovely end the half term with some Platinum Jubilee art
The whole school have had a lovely end to the half term, learning about the Platinum Jubilee and doing different arts and crafts to celebrate. We hope you all have a fun week and make lots of historical memories with your little ones for the Jubilee weekend.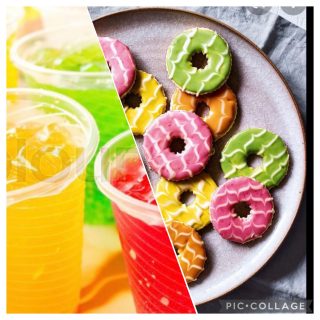 We all had a biscuit and squash outside at the end of term.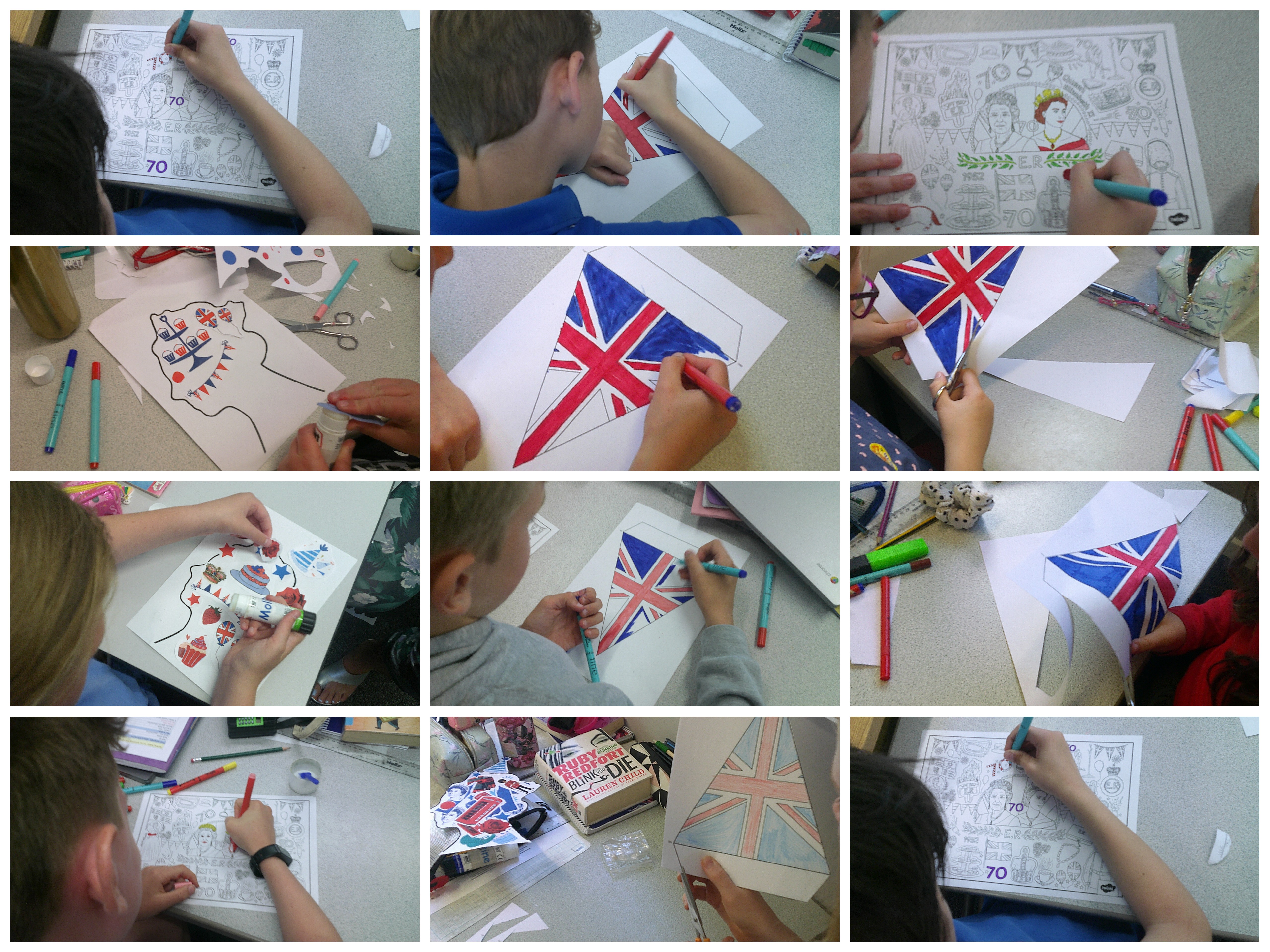 Creating a variety of Jubilee art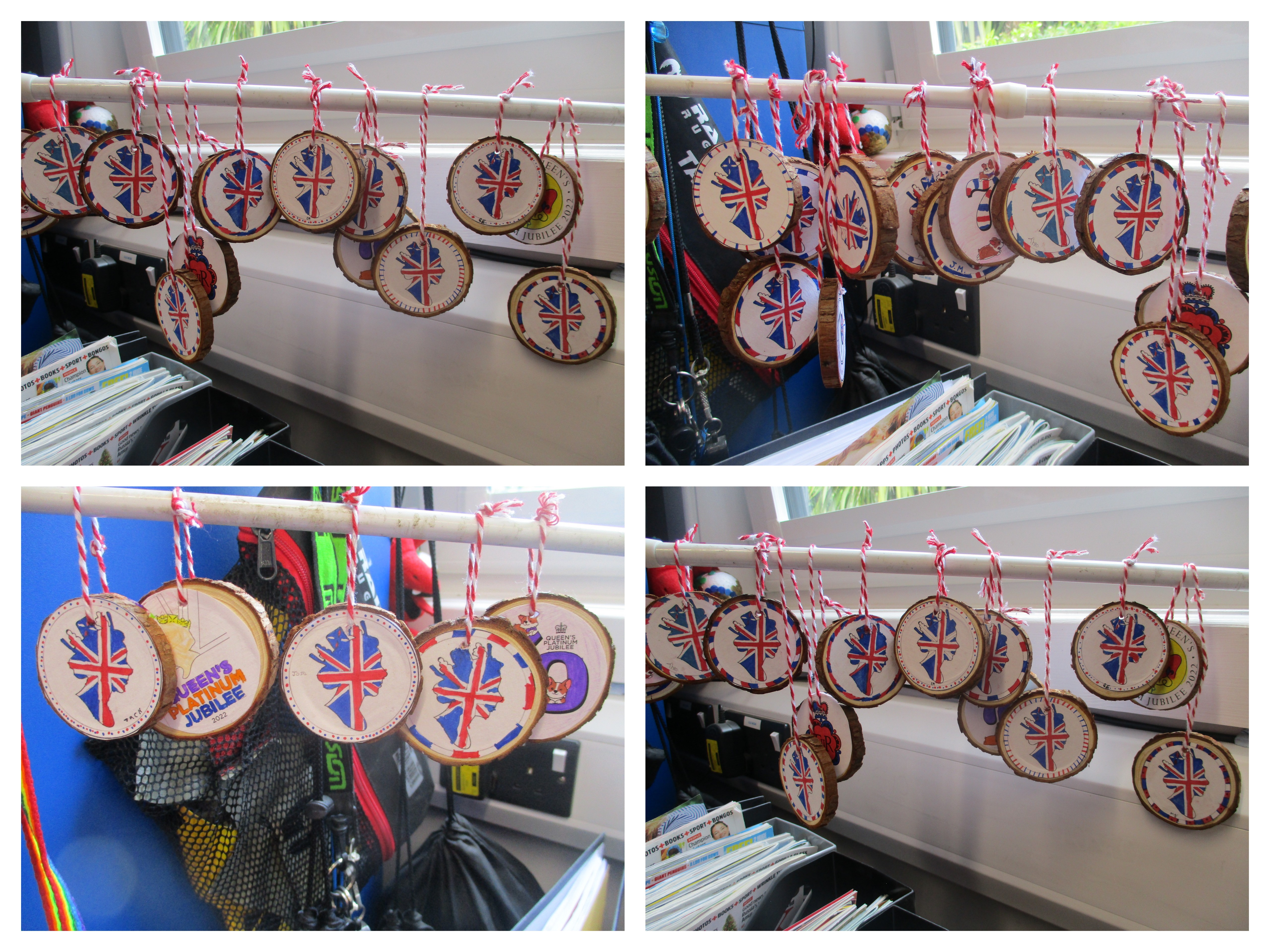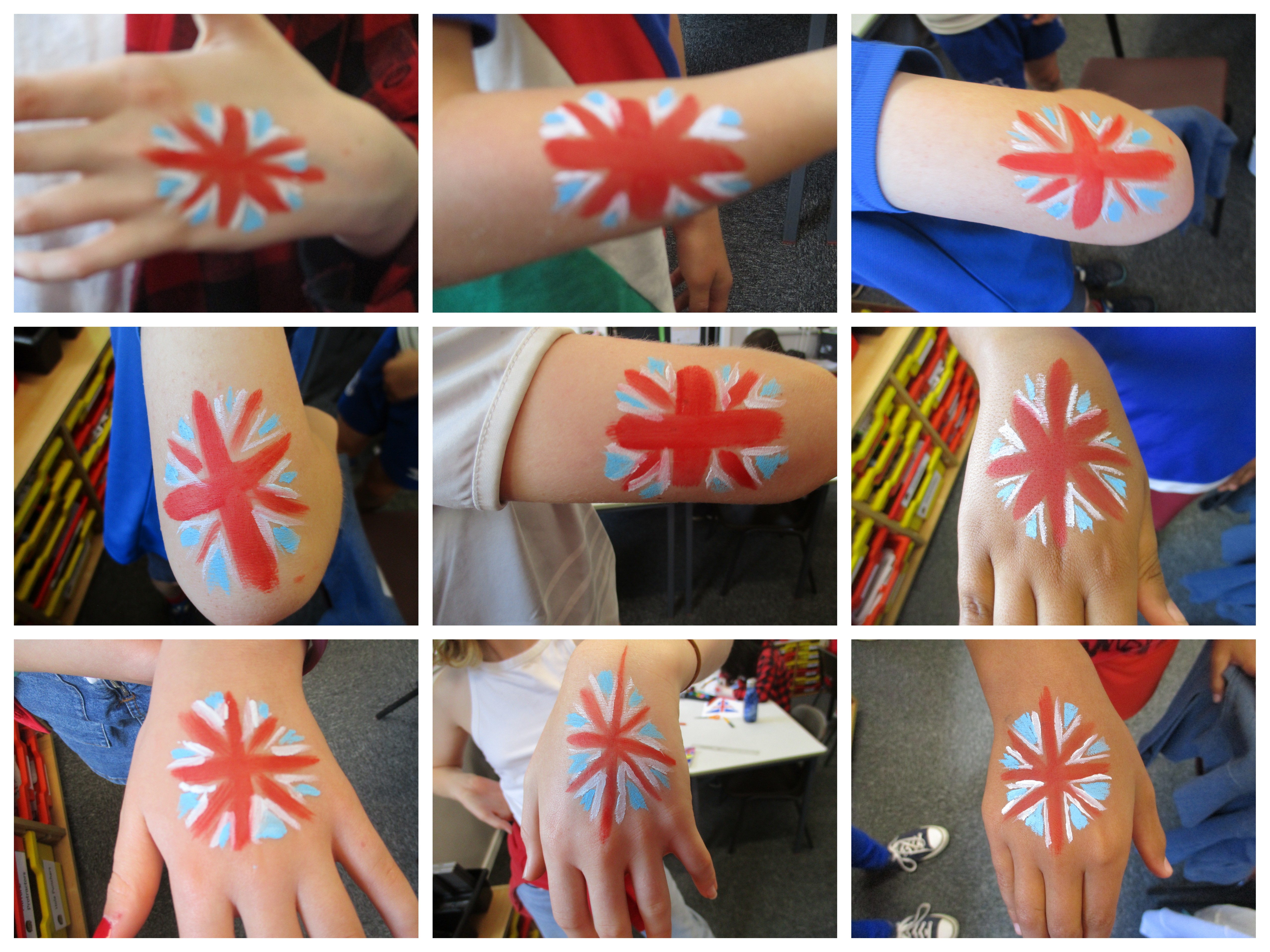 Eagle Owls made some souvenir 'coins' for the celebration of 70 years on the throne!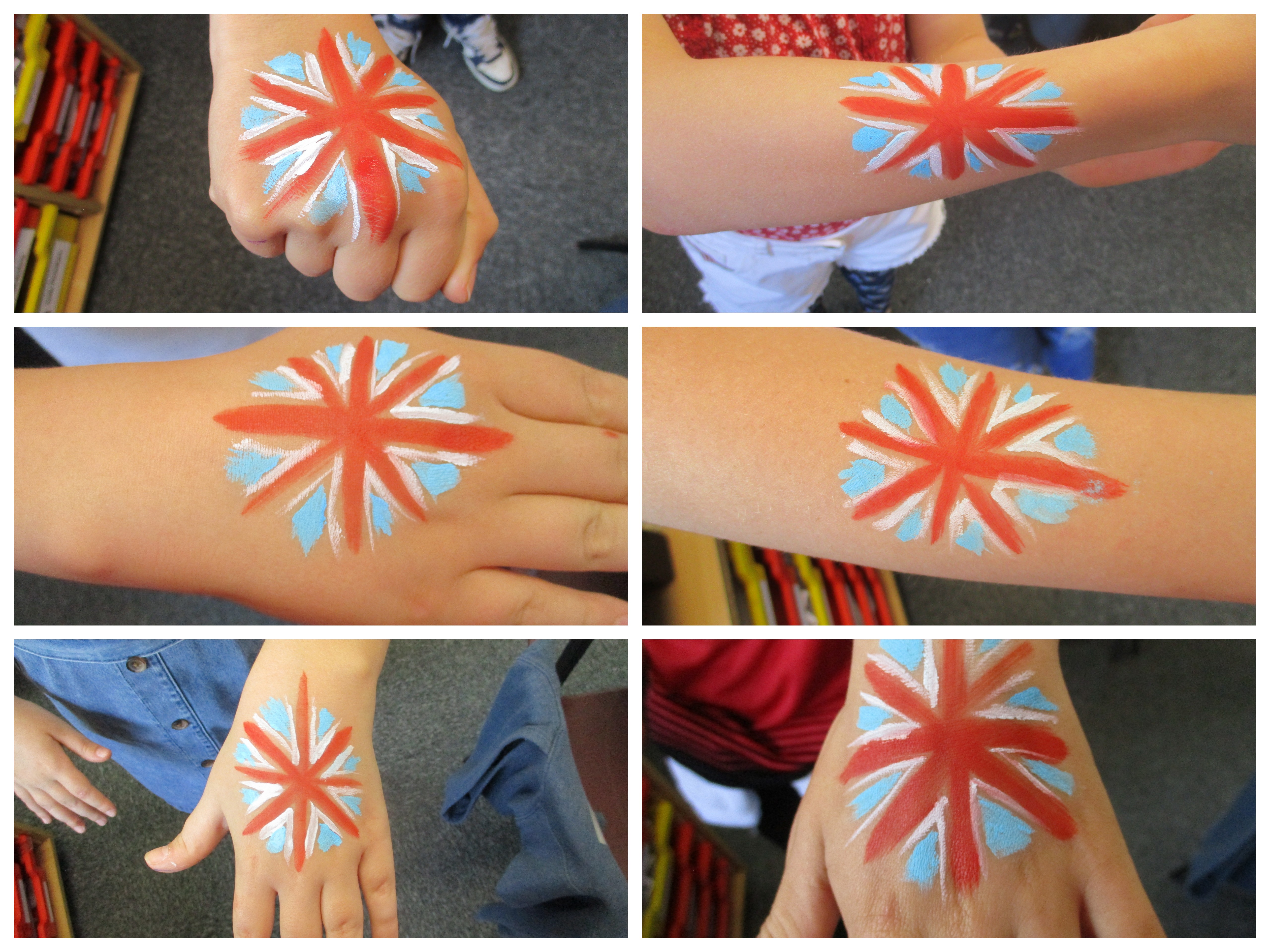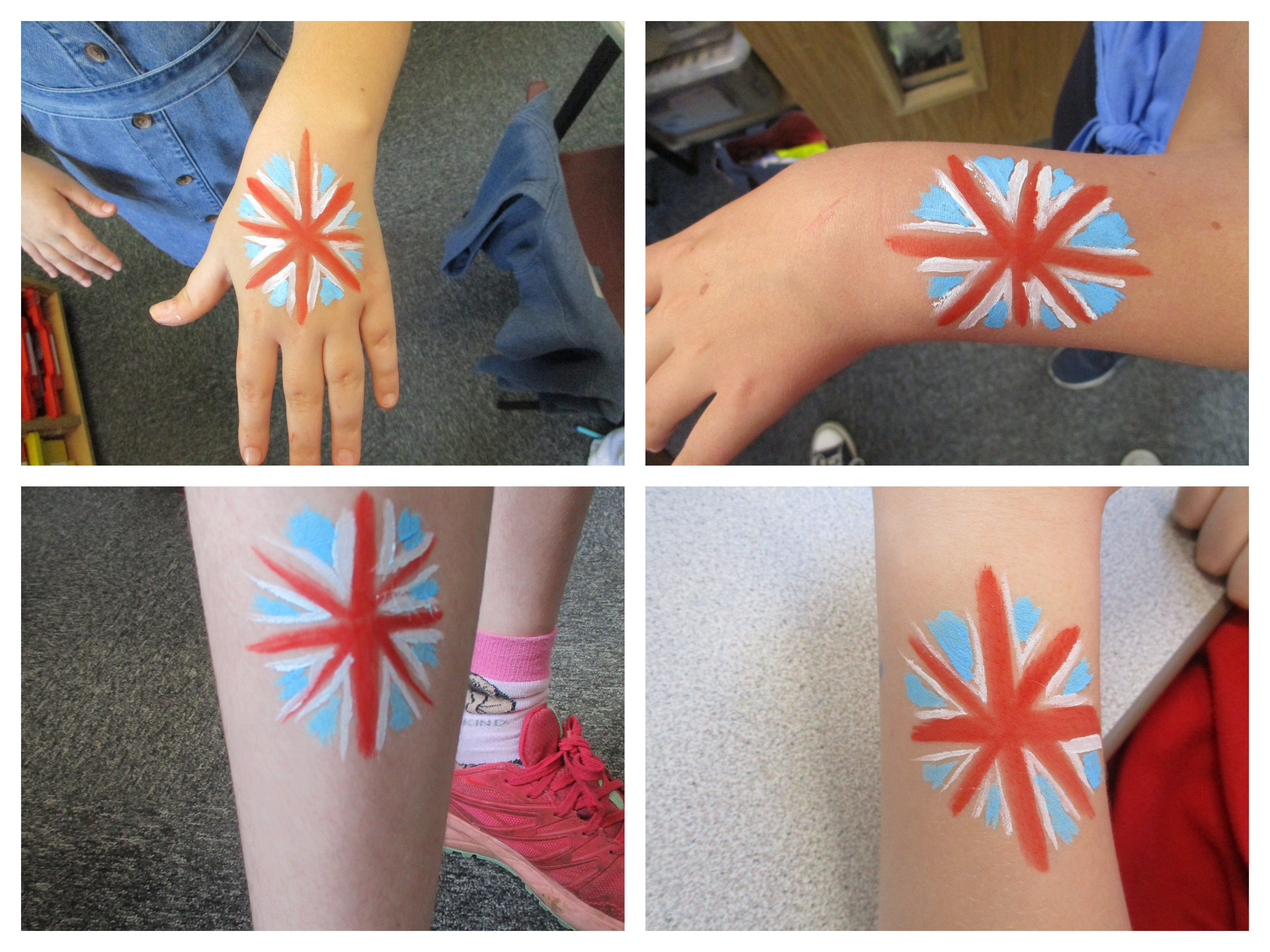 Eagle Owls had a busy sport week as well – we had 16 pupils (Y5/6 boys and girls)  go to a Cricket event at Eaton Park on Wednesday and our Y5/6 girls had Day 2 of the Netball Tournament at City academy Norwich.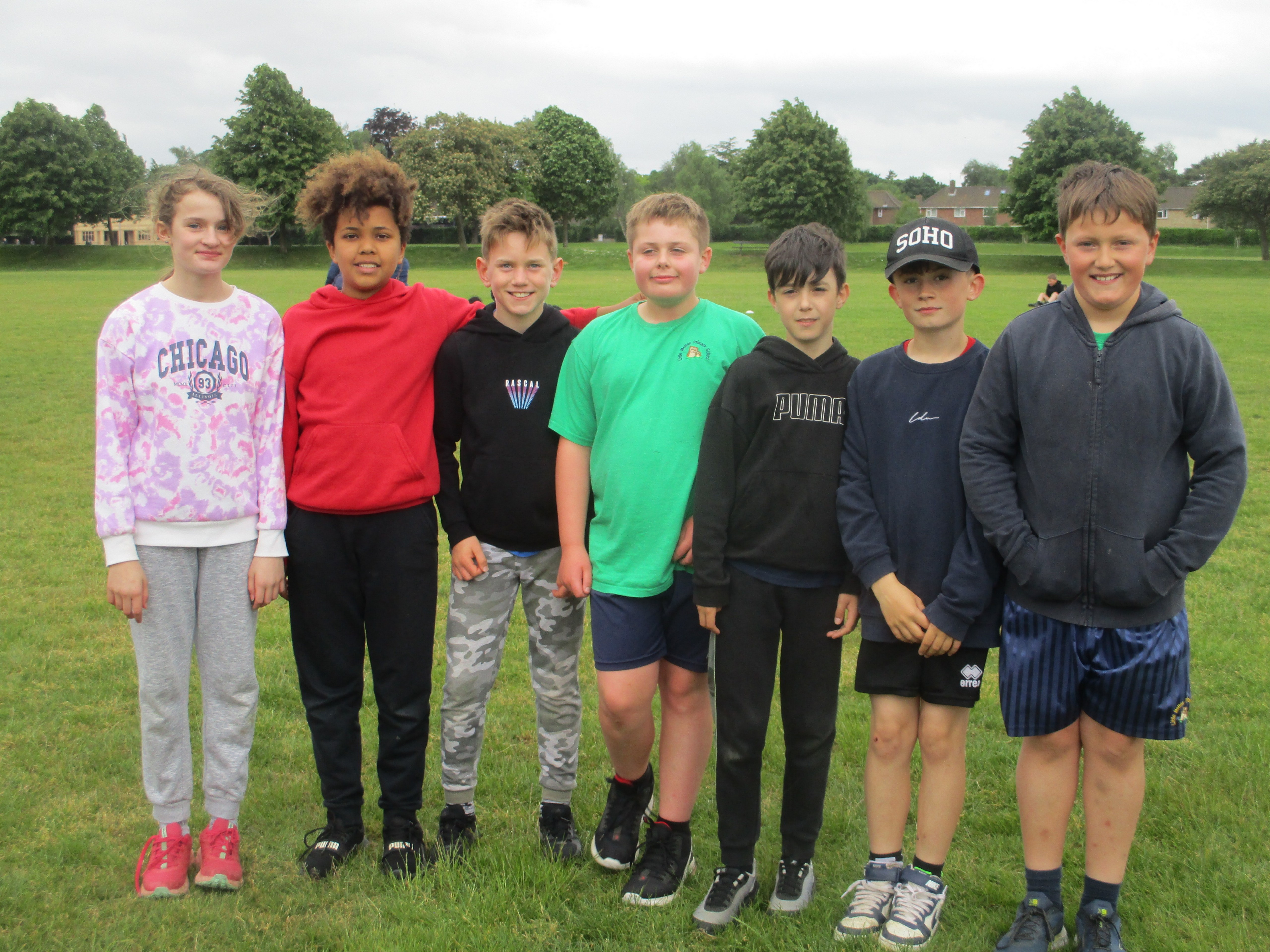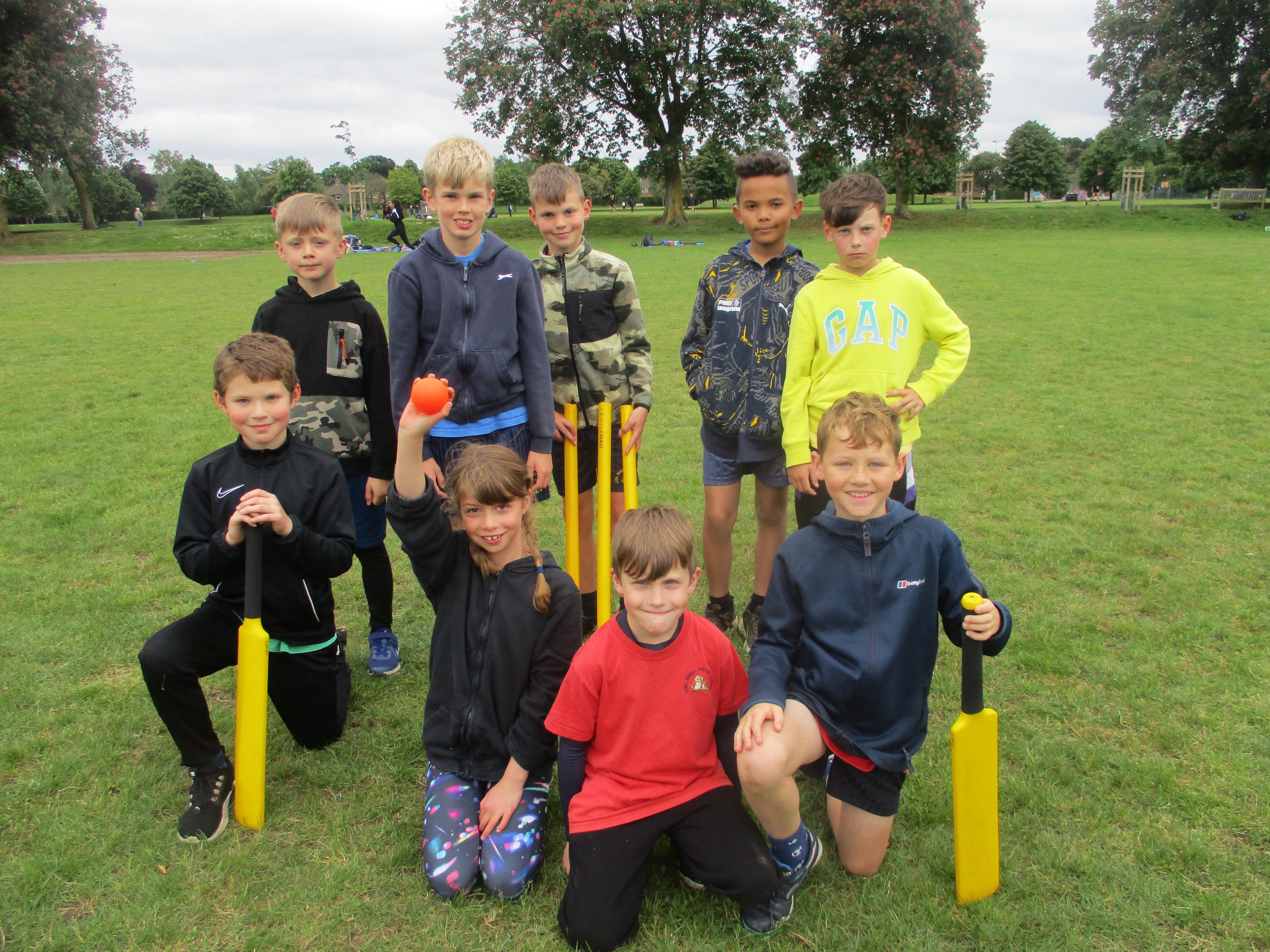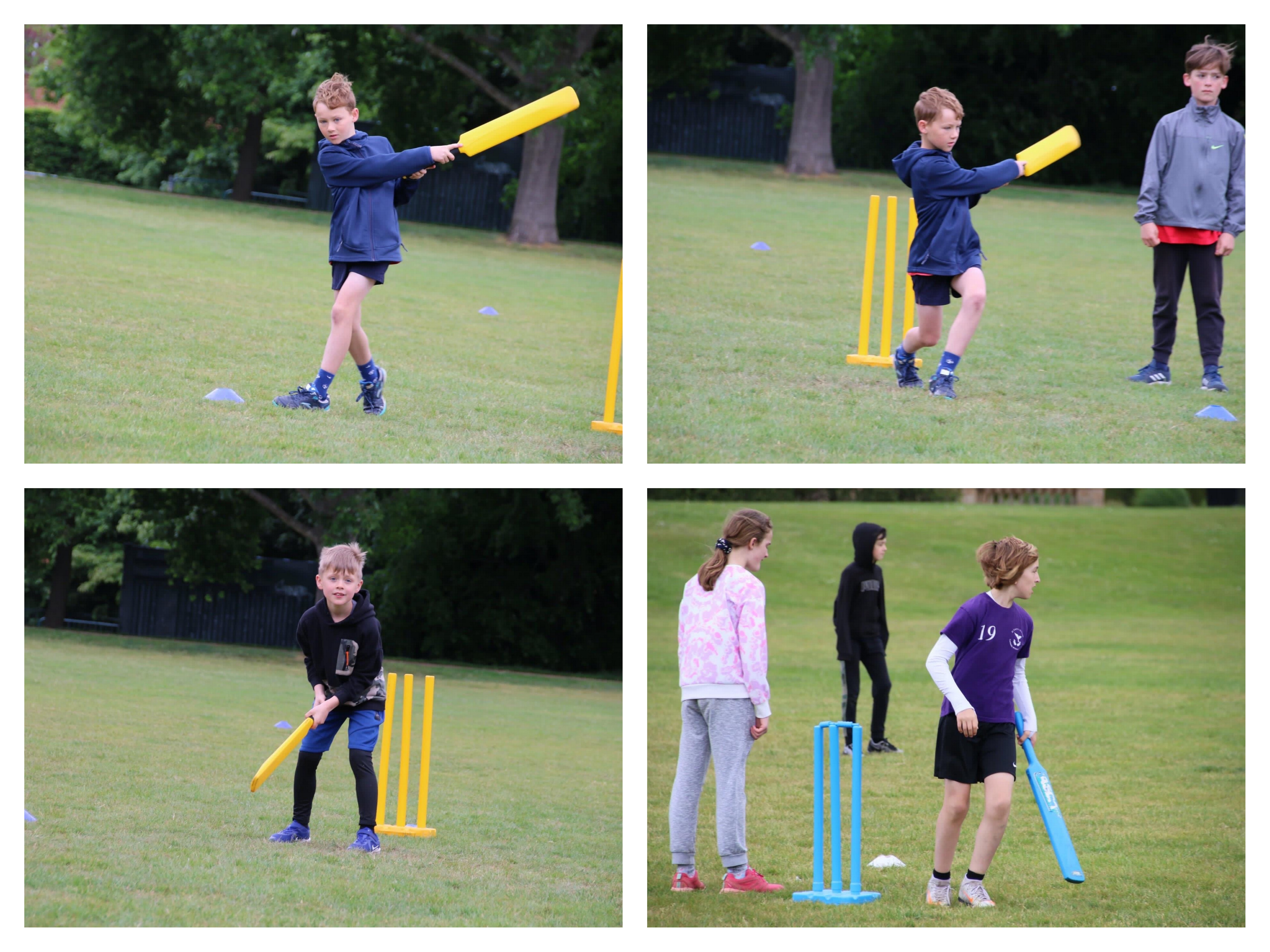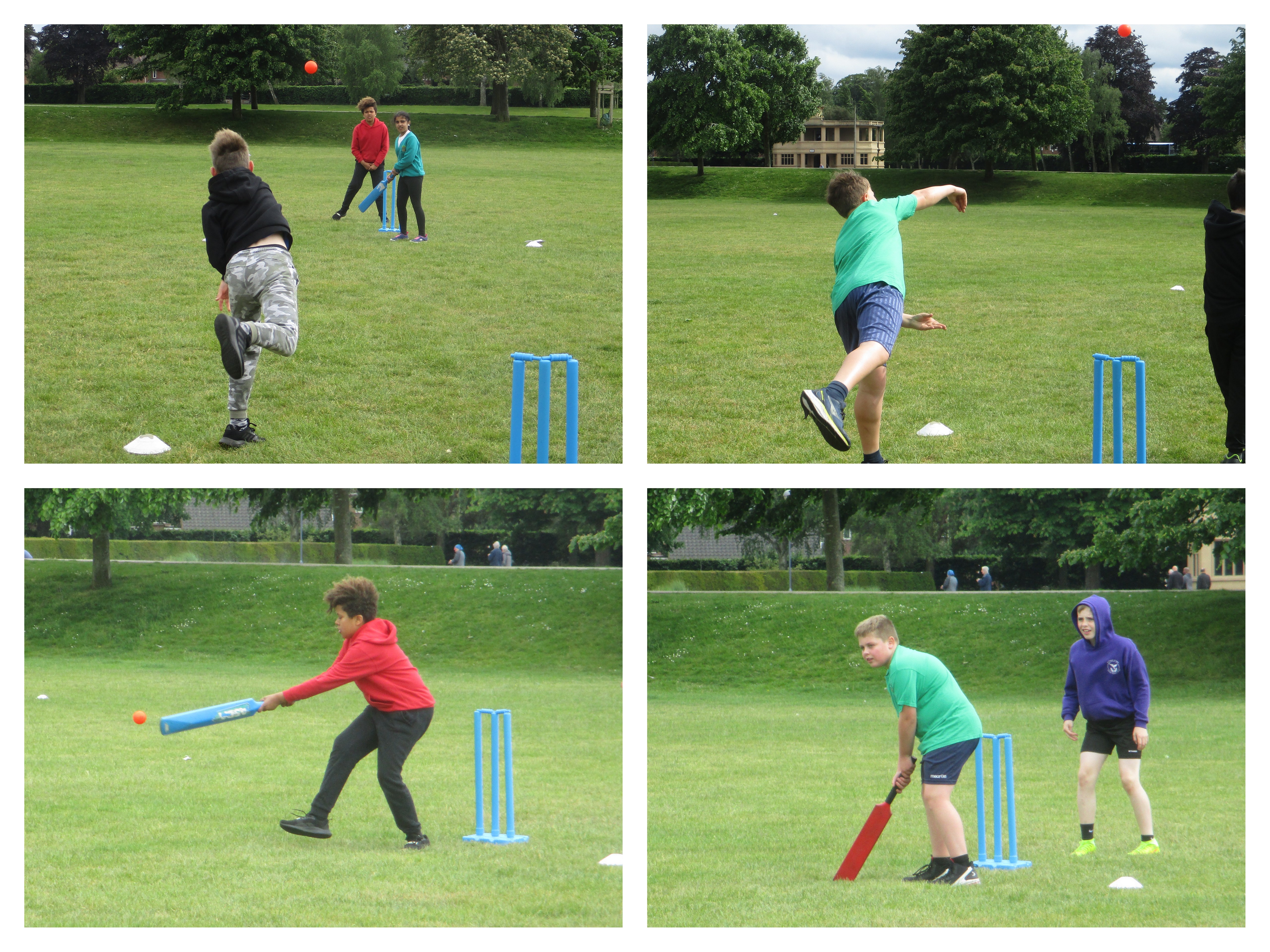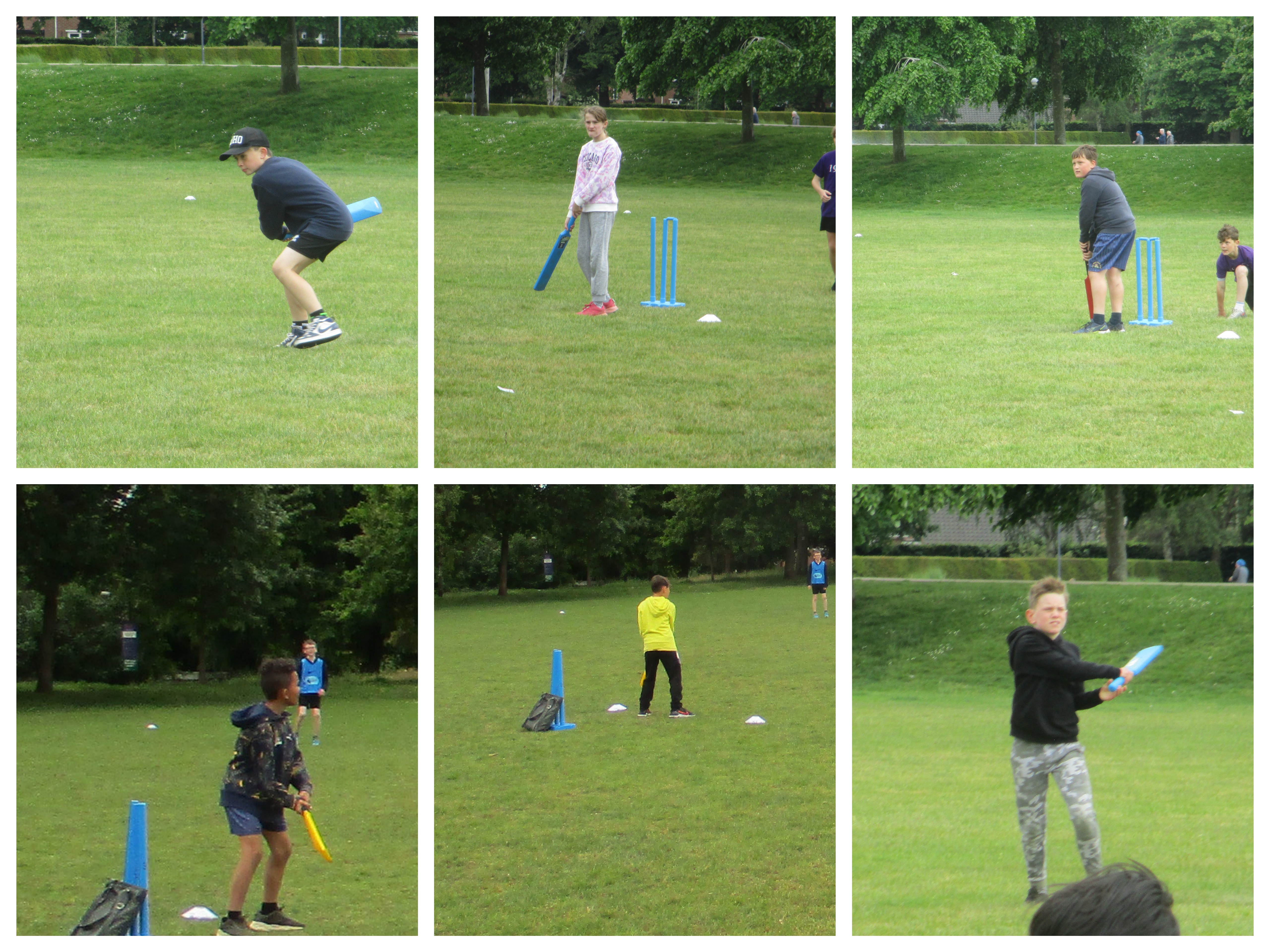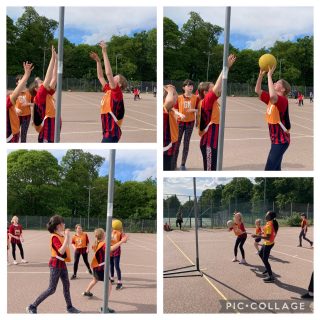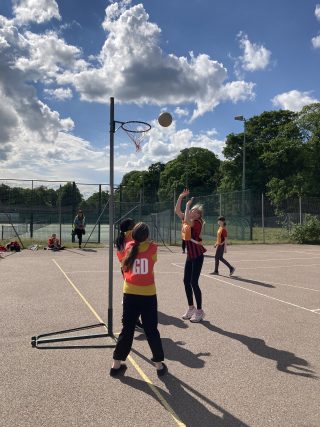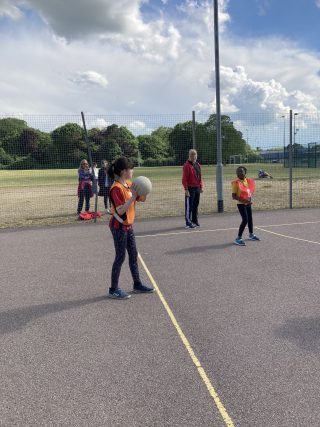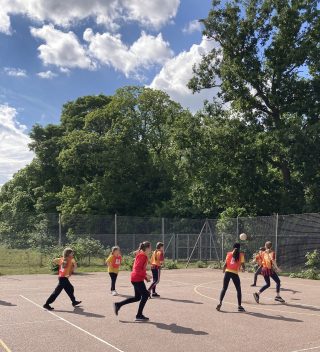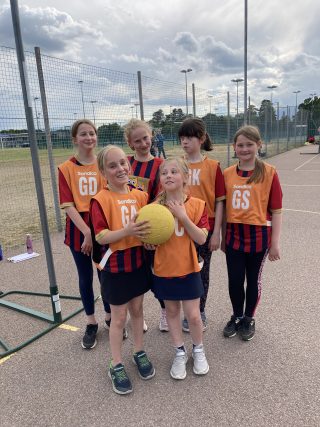 We were able to use some different Year 5 pupils for Day 2! We don't quite have enough for 2 teams…