Eagle Owls have had a new addition to the classroom for December – although he was a day late!!
Welcome to the Elf, who is rarely on the shelf…. Pupils have to work out where Elf has taken off to – by solving a riddle!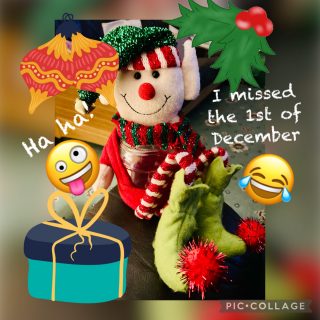 Can you spot where the cheeky elf is?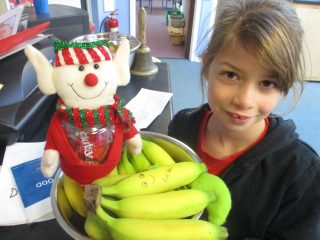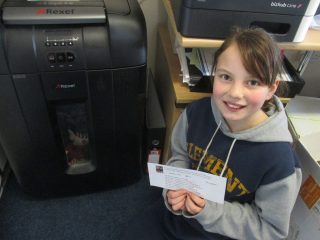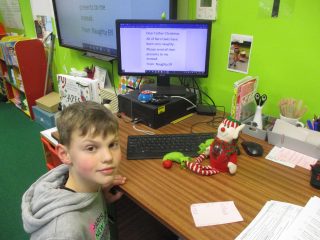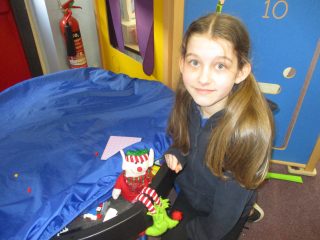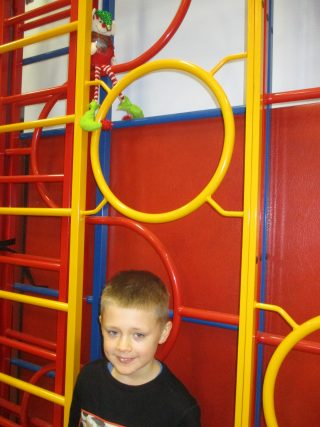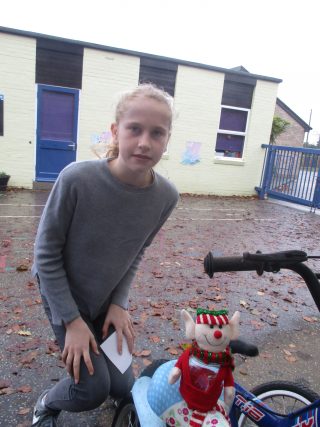 He can be a very naughty elf….