World Book Day and Animalium
Eagle Owls all thoroughly enjoyed World Book Day and created a book cover of one of their favourite books. We hope that you will agree they have done an excellent job!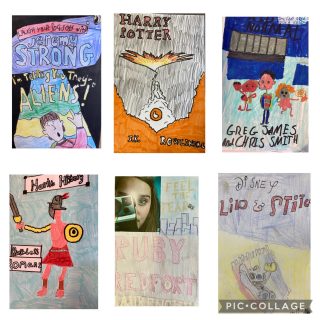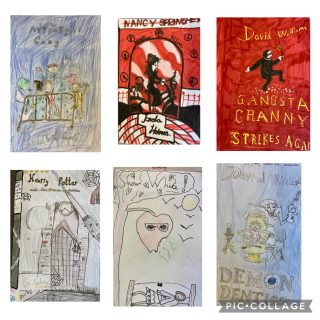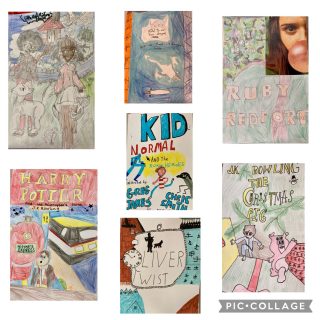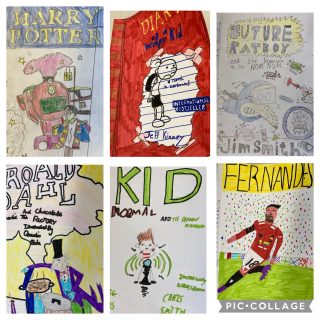 They have also continued with their watercolours based on the book 'Animalium'. Here
is a sample of some of their work.