WB 24 04 2023
Another busy week, with one of many 3 day weekends at the end! Hope you enjoy the long weekend.
Owlets have been looking at different ways of making teen numbers using a ten frame or cubes.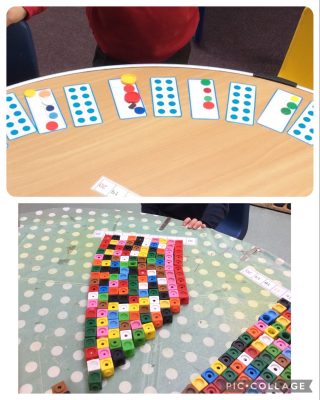 We are planting beans to see how they grow and are going to keep an observation diary to record what happens.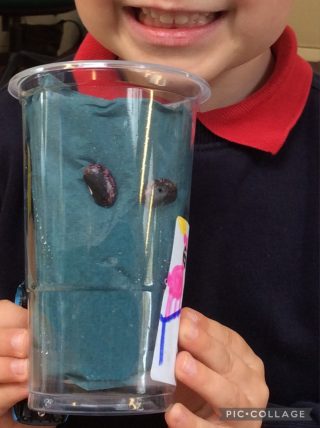 Some Owlets have been practicing their balance skills leading to riding a bike with Little Riders.